Bull & Bear Markets: A Timeline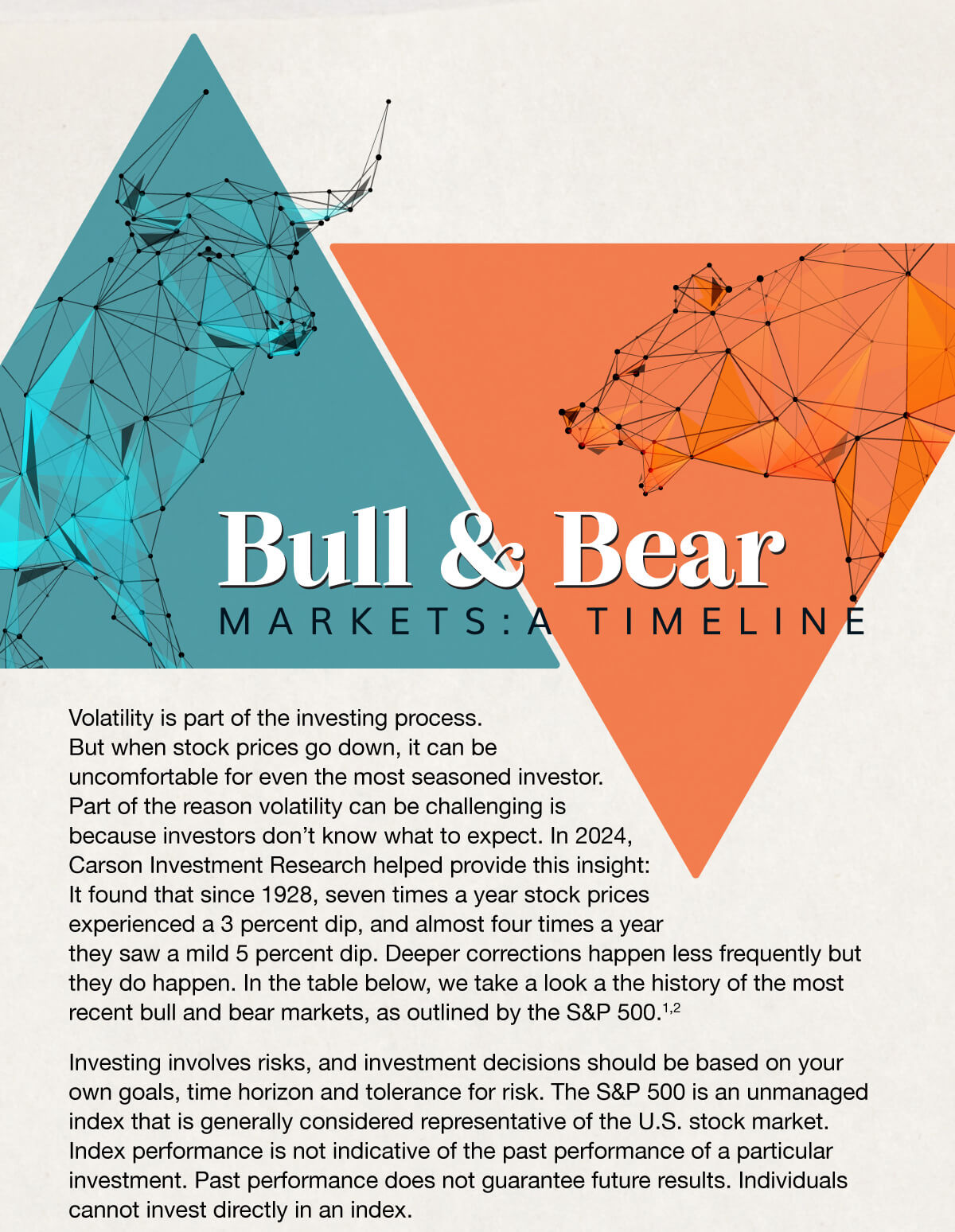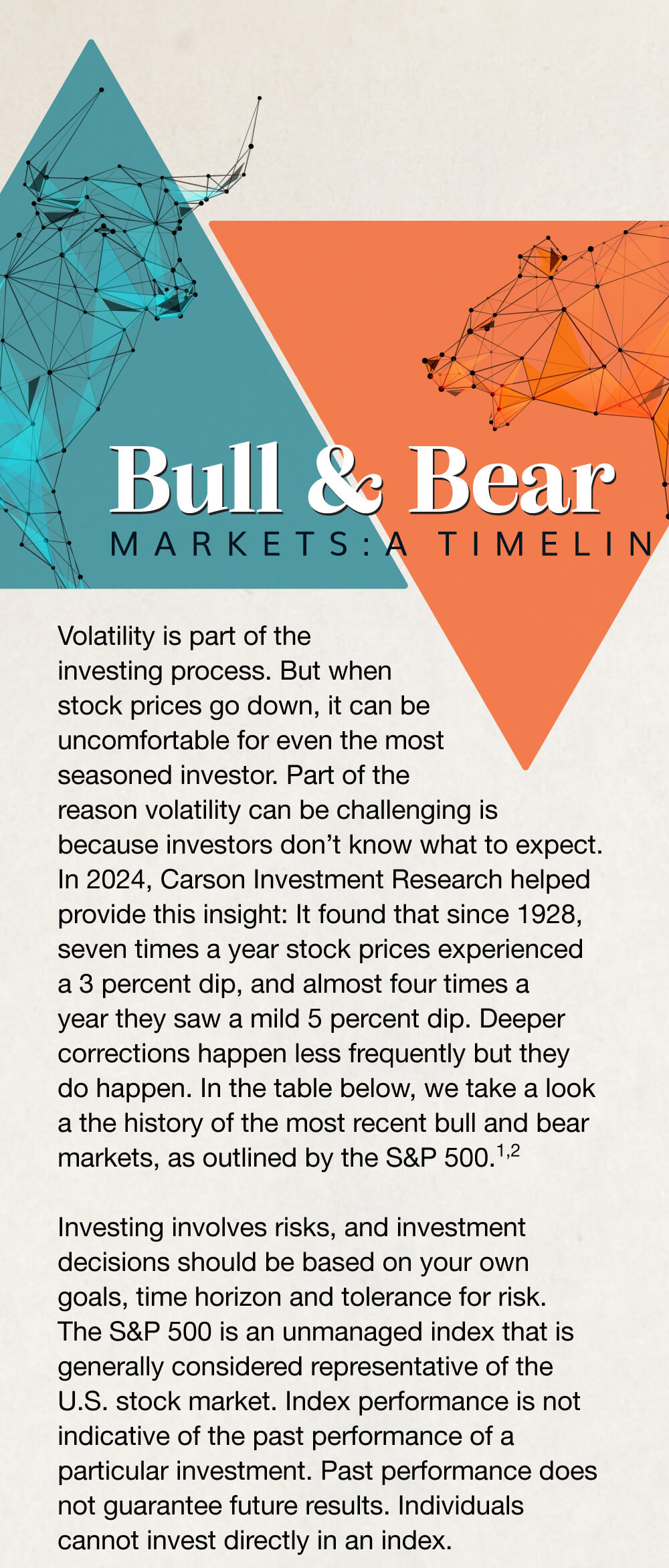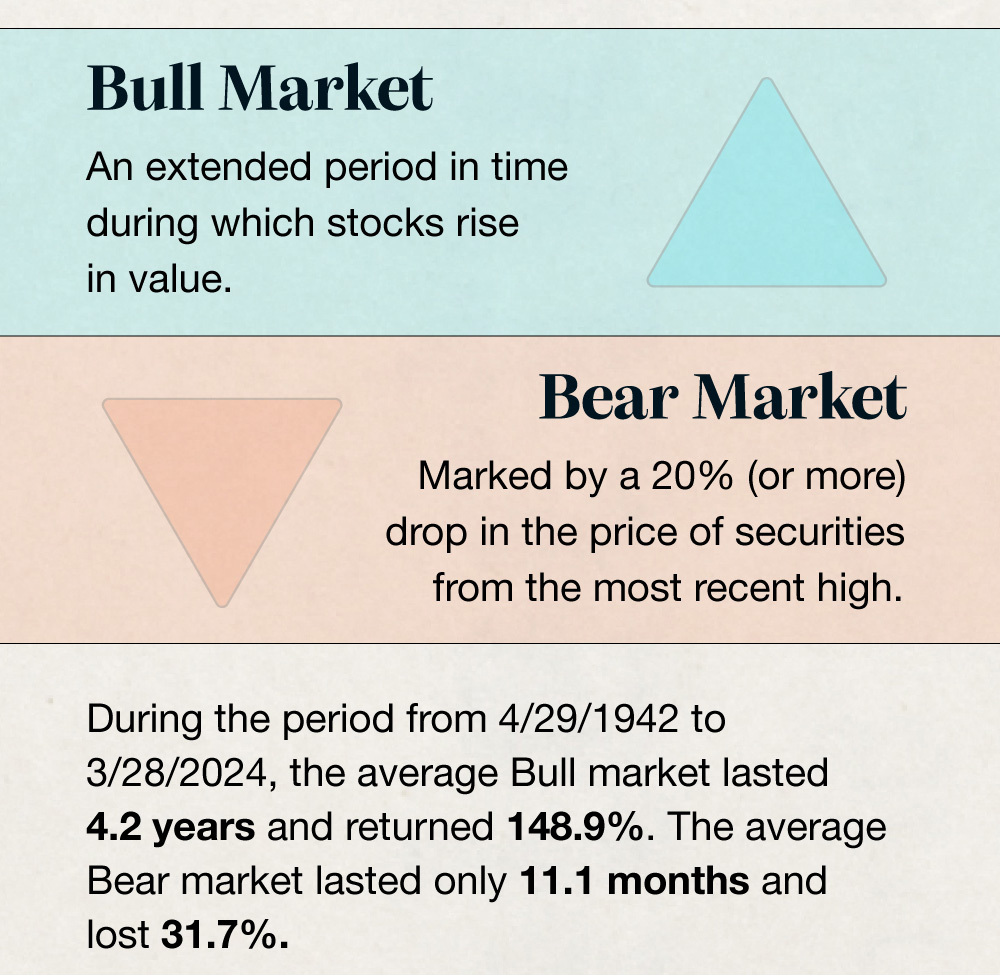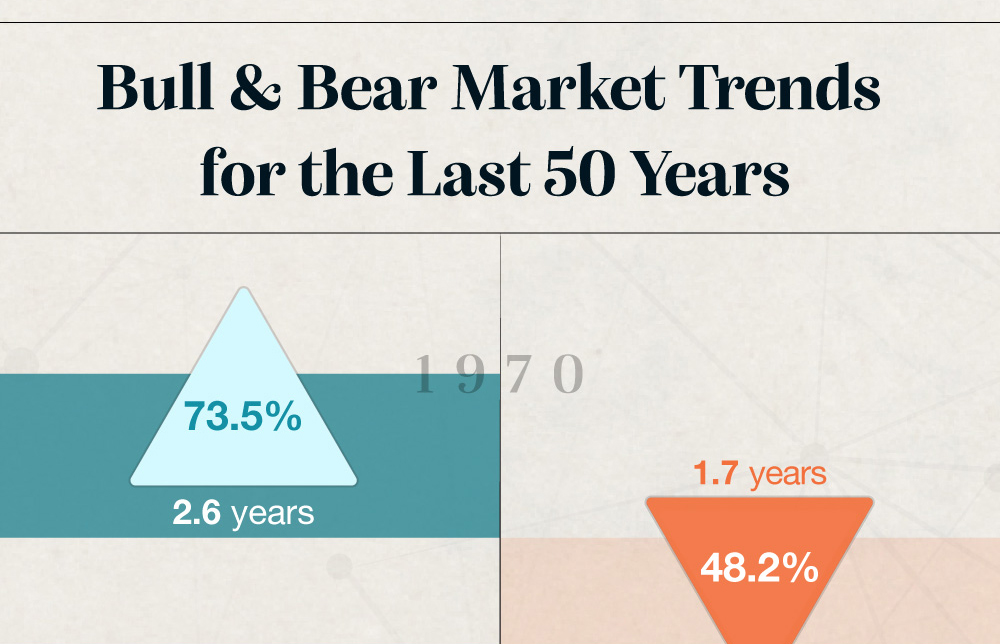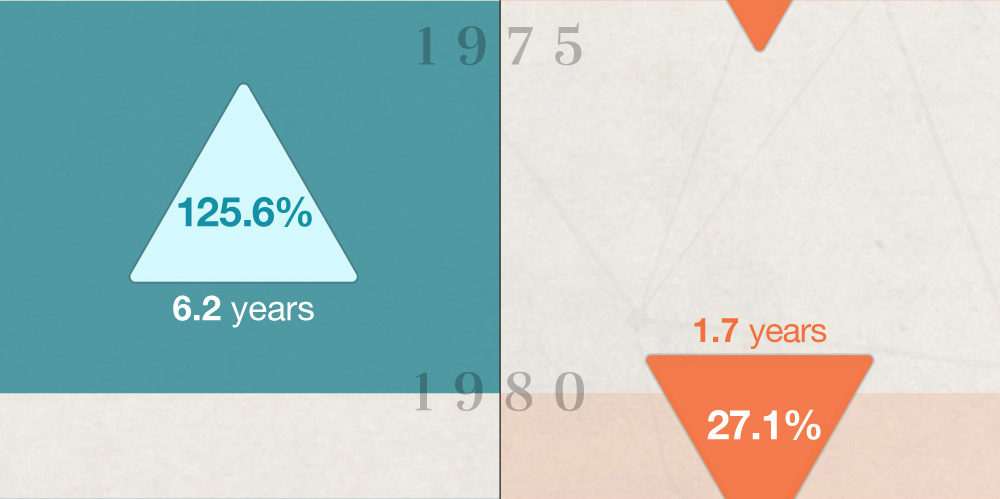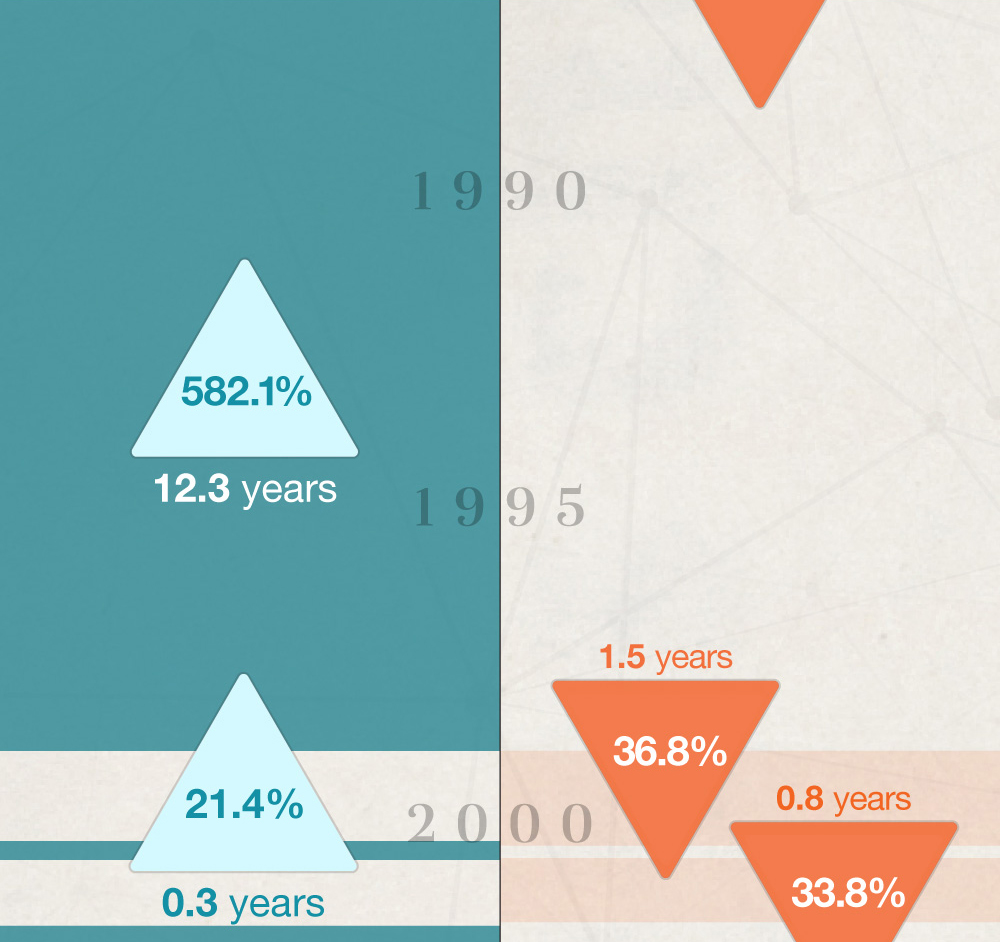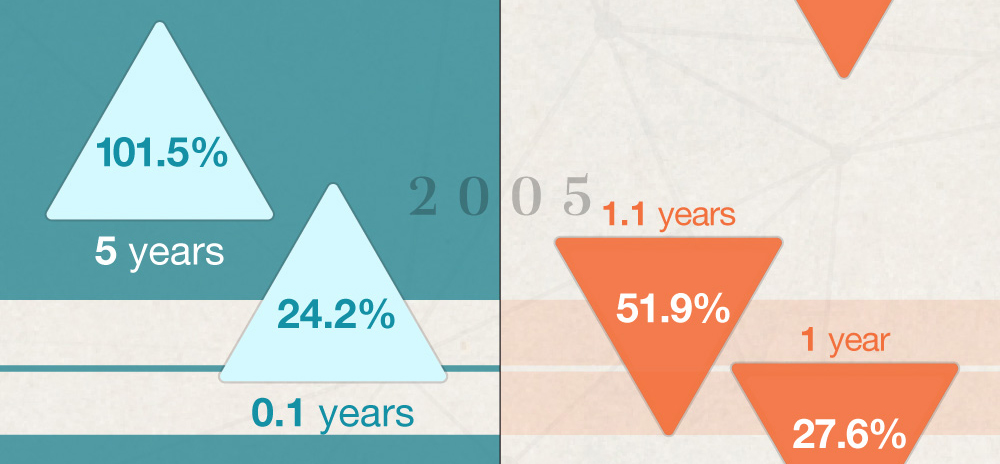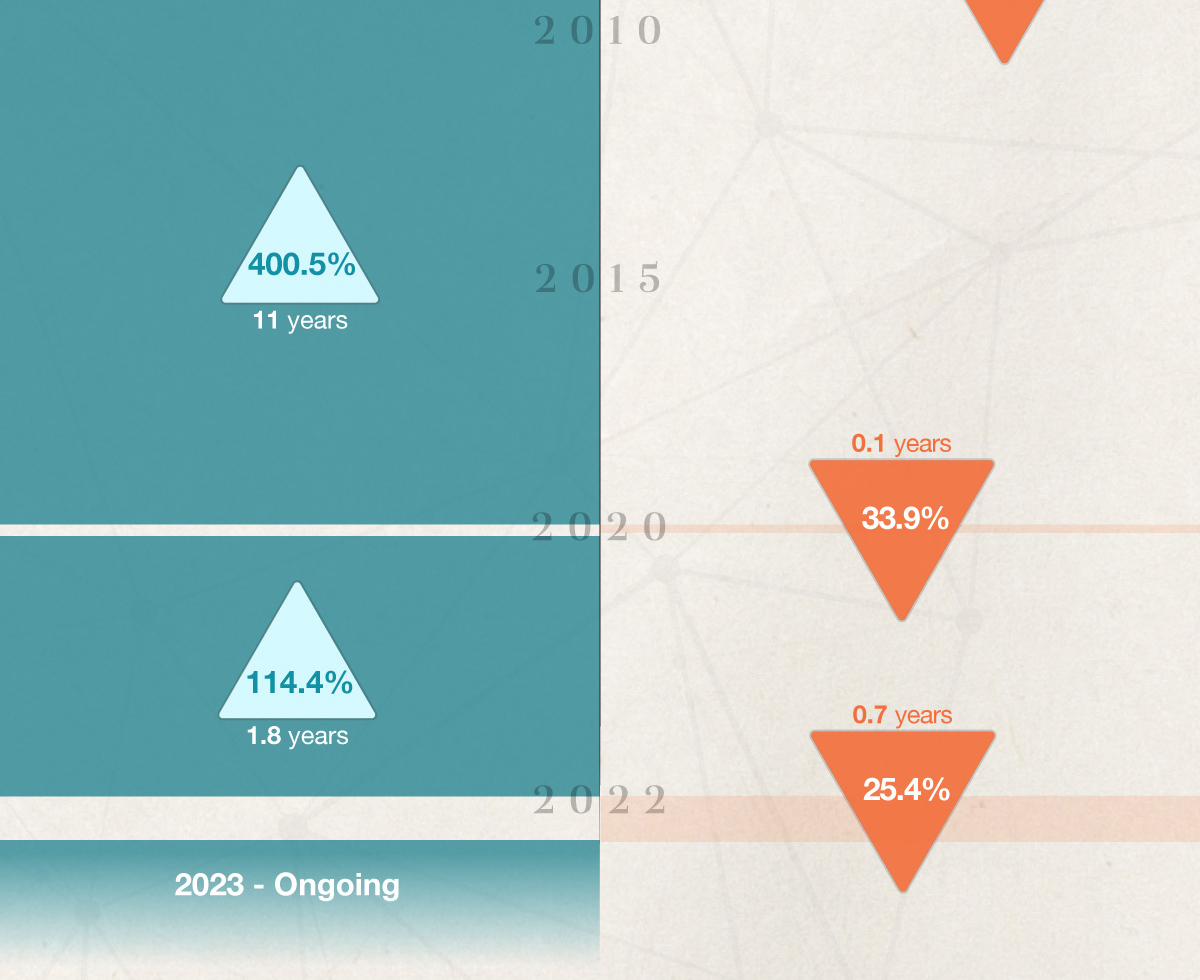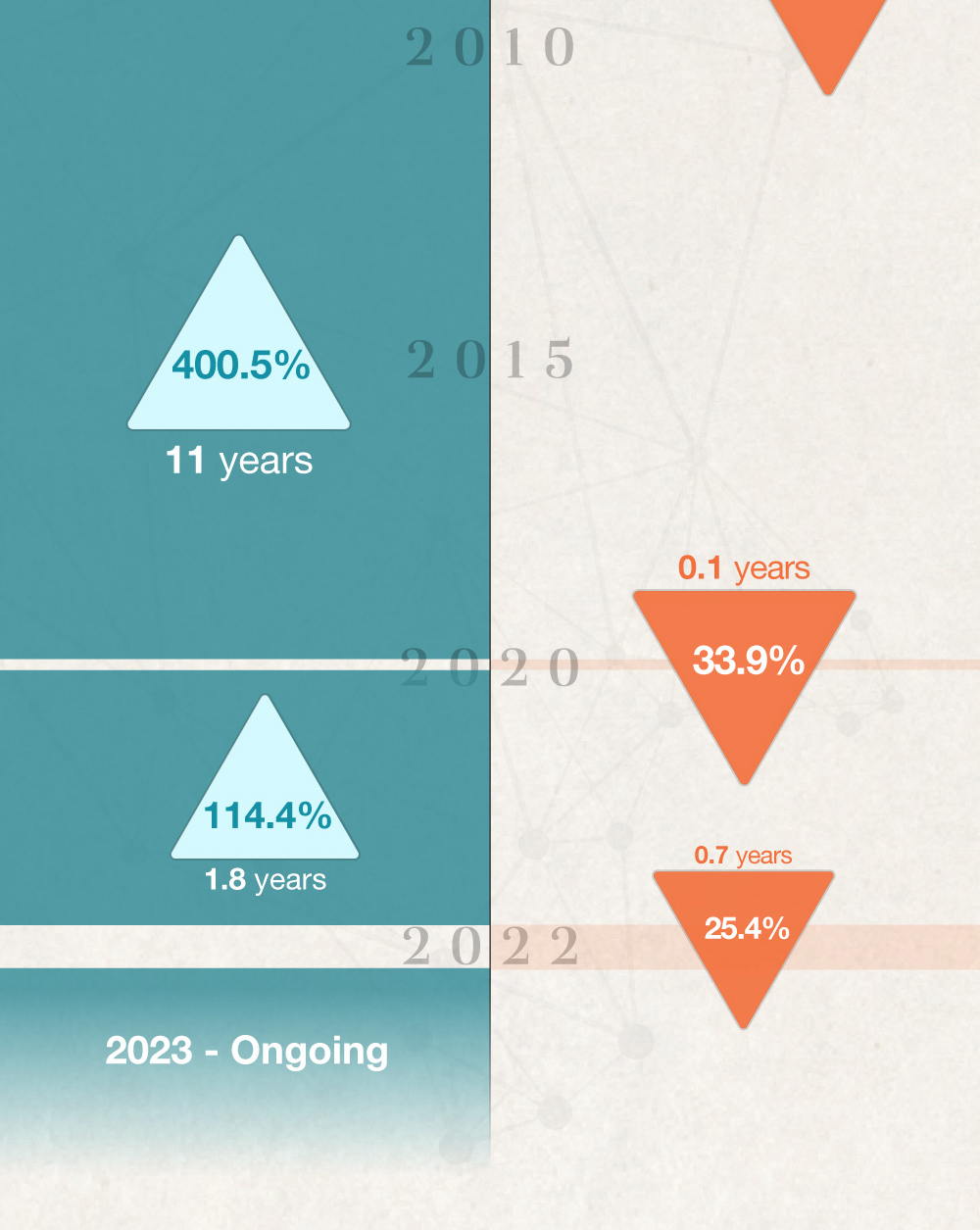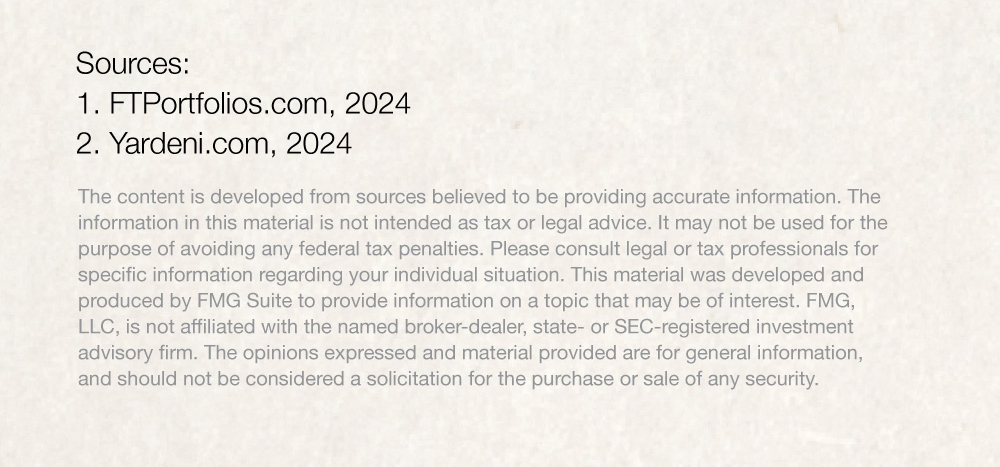 Related Content
You may have heard the phrase "tax-loss harvesting." A financial professional may be able to provide some guidance.
90% of small businesses in the U.S. don't protect their data from cyber attacks. Is your business at risk?
Here are some simple and inexpensive energy-saving tips that may help you save money.