Bull & Bear Markets: A Timeline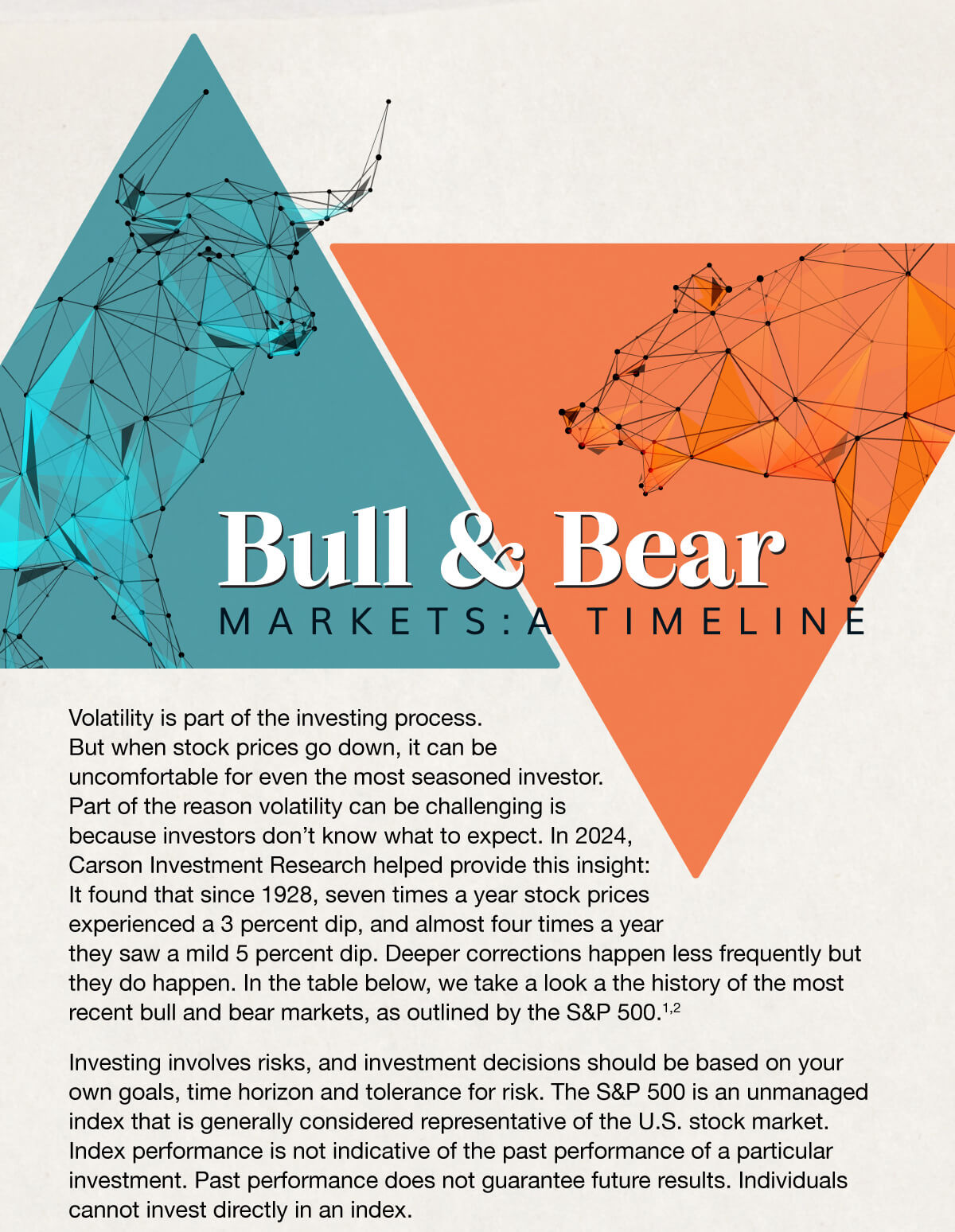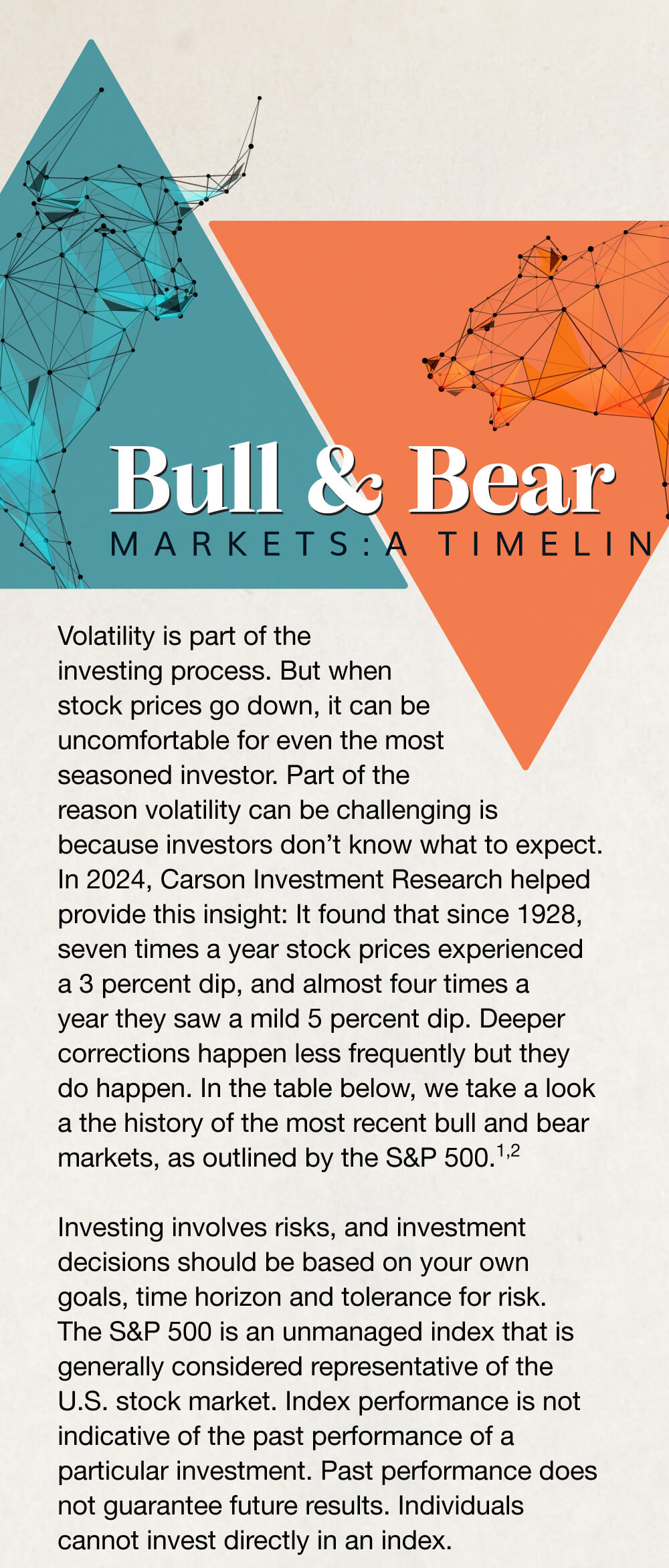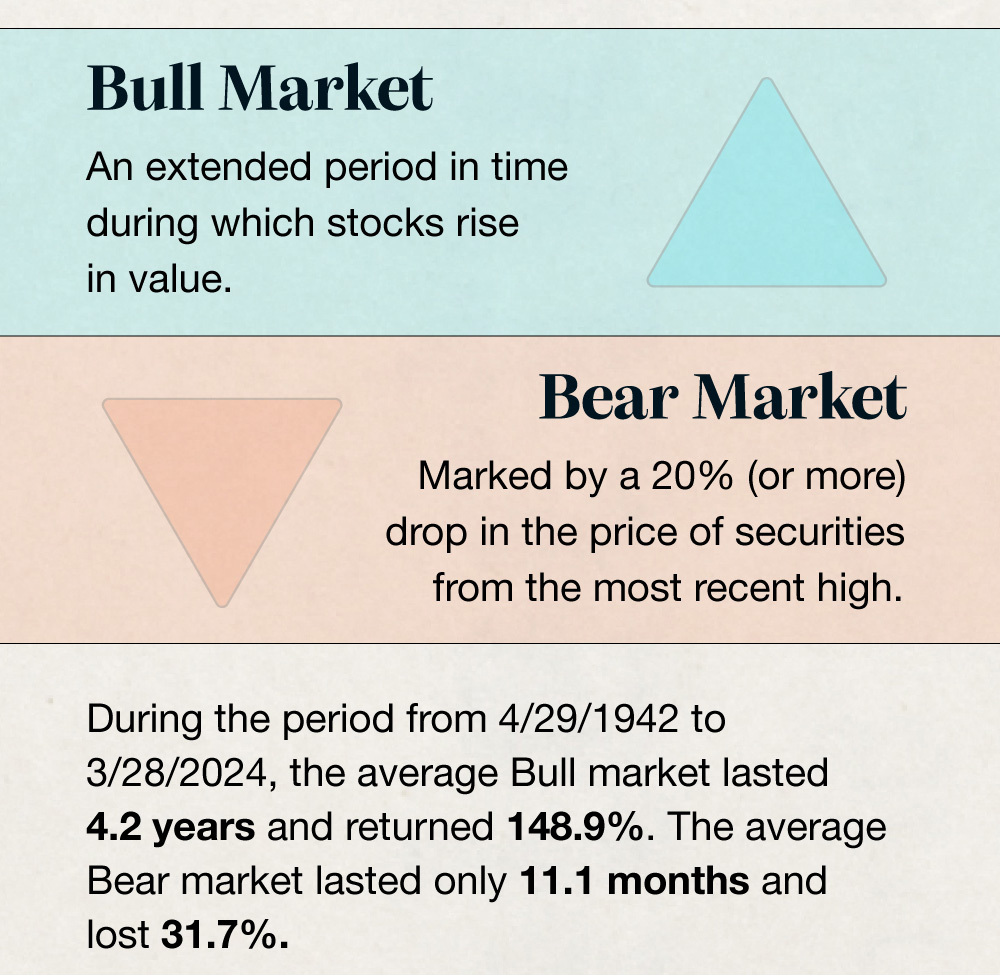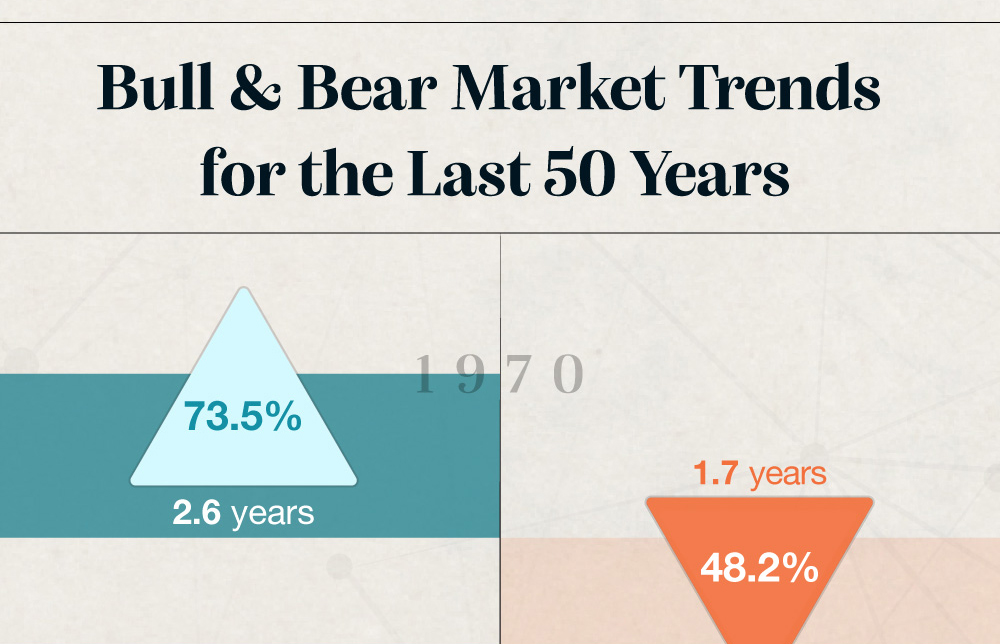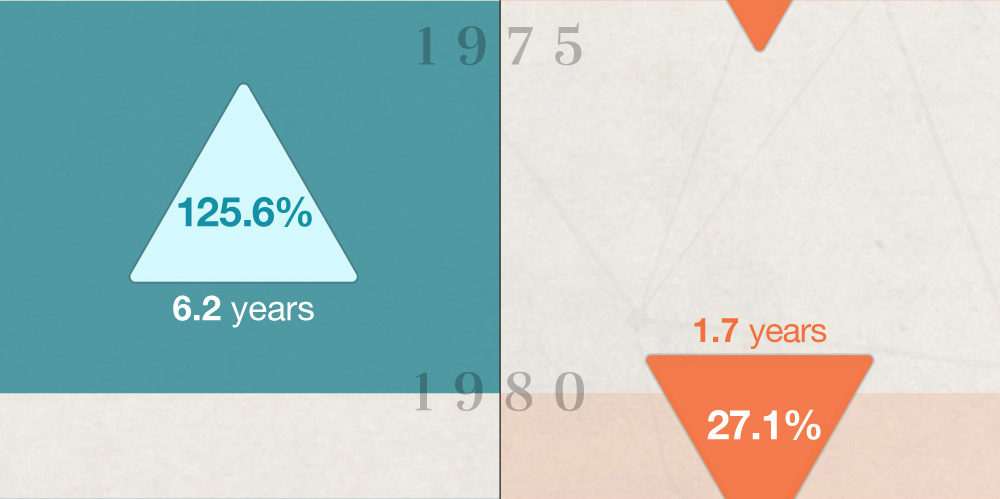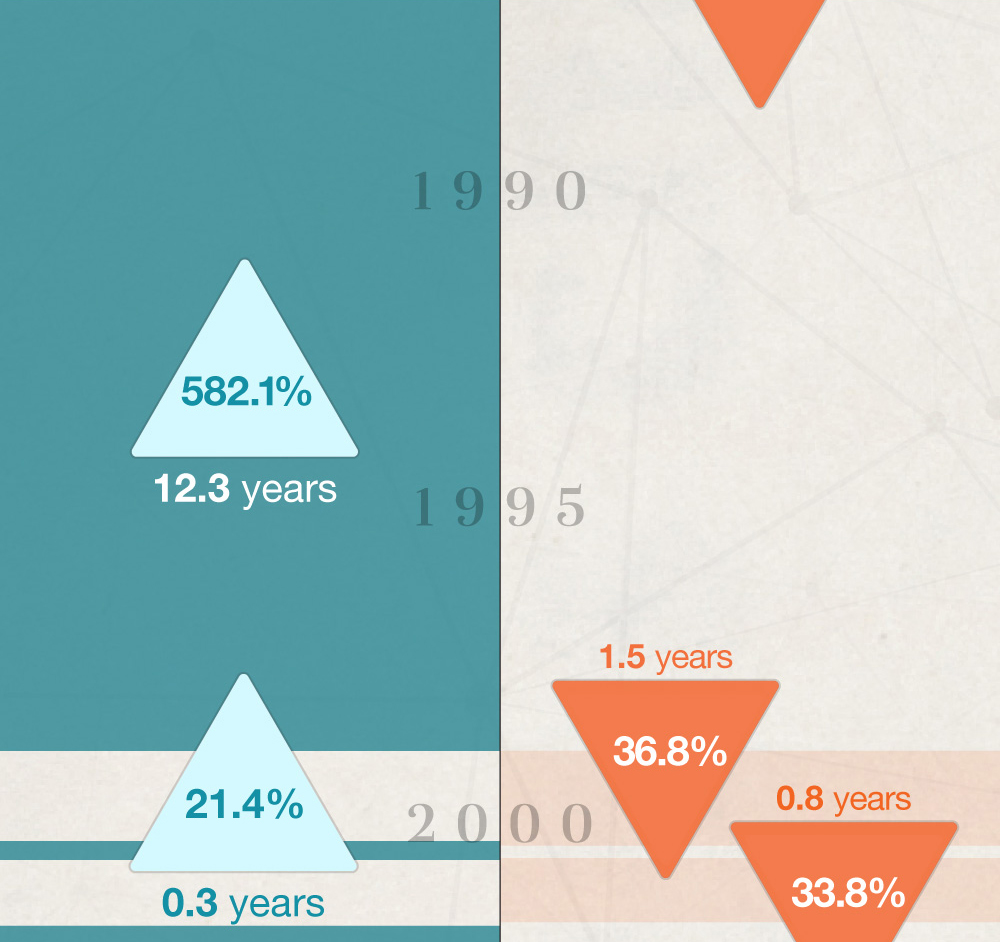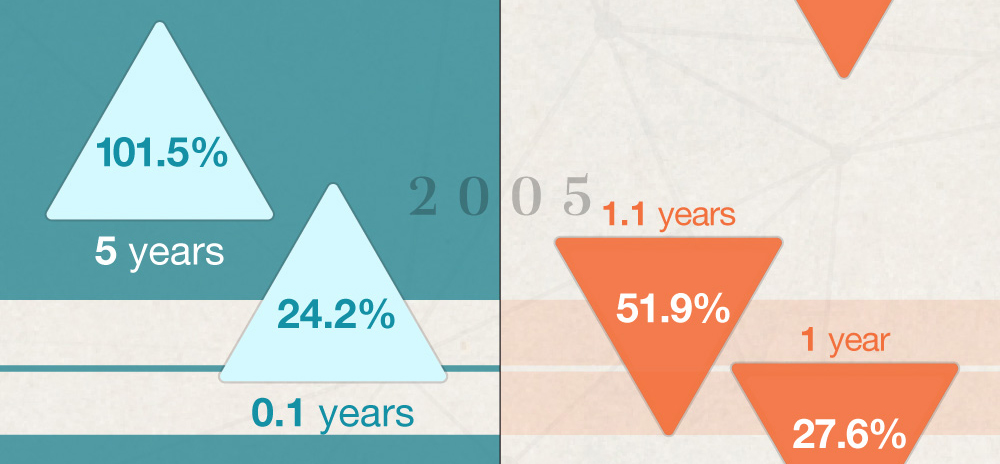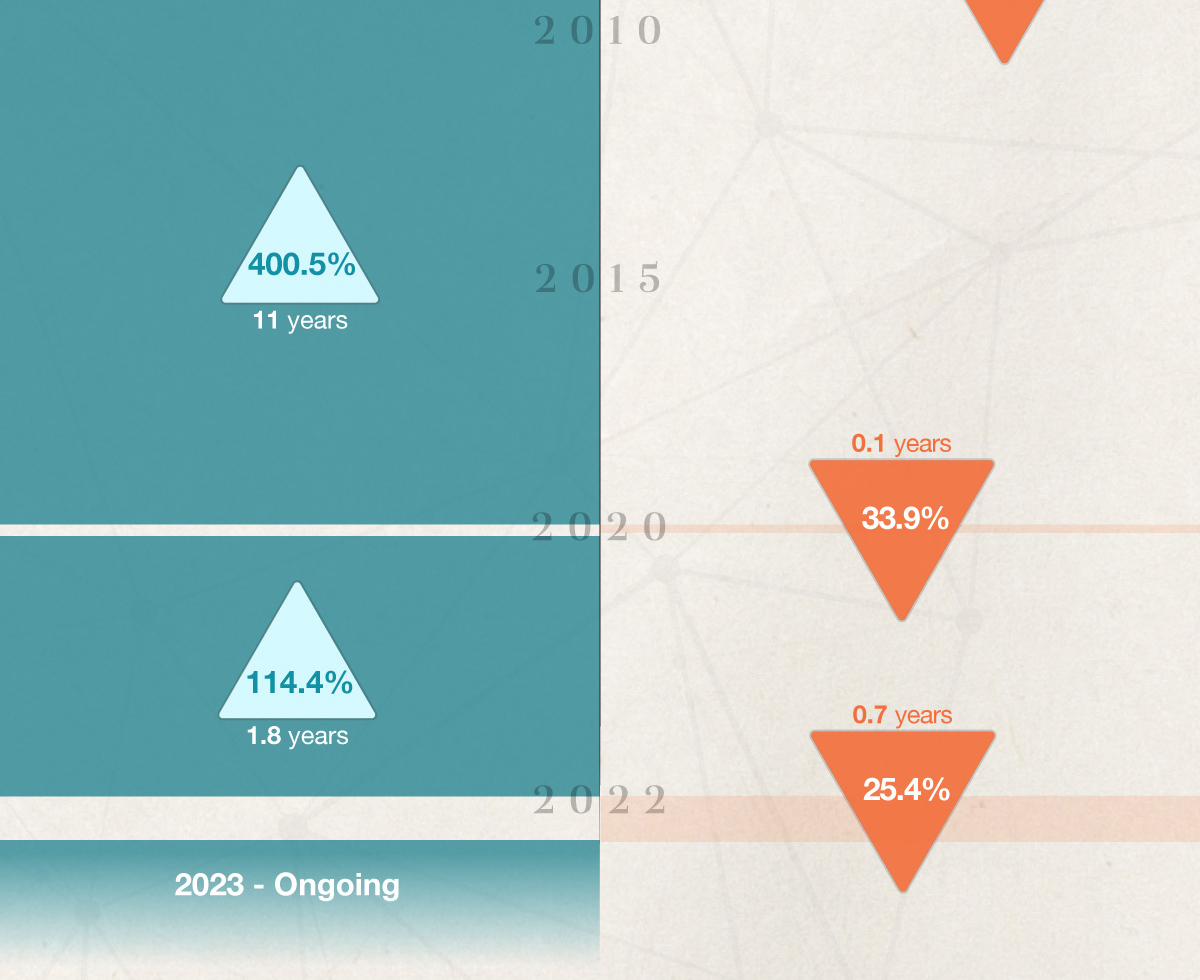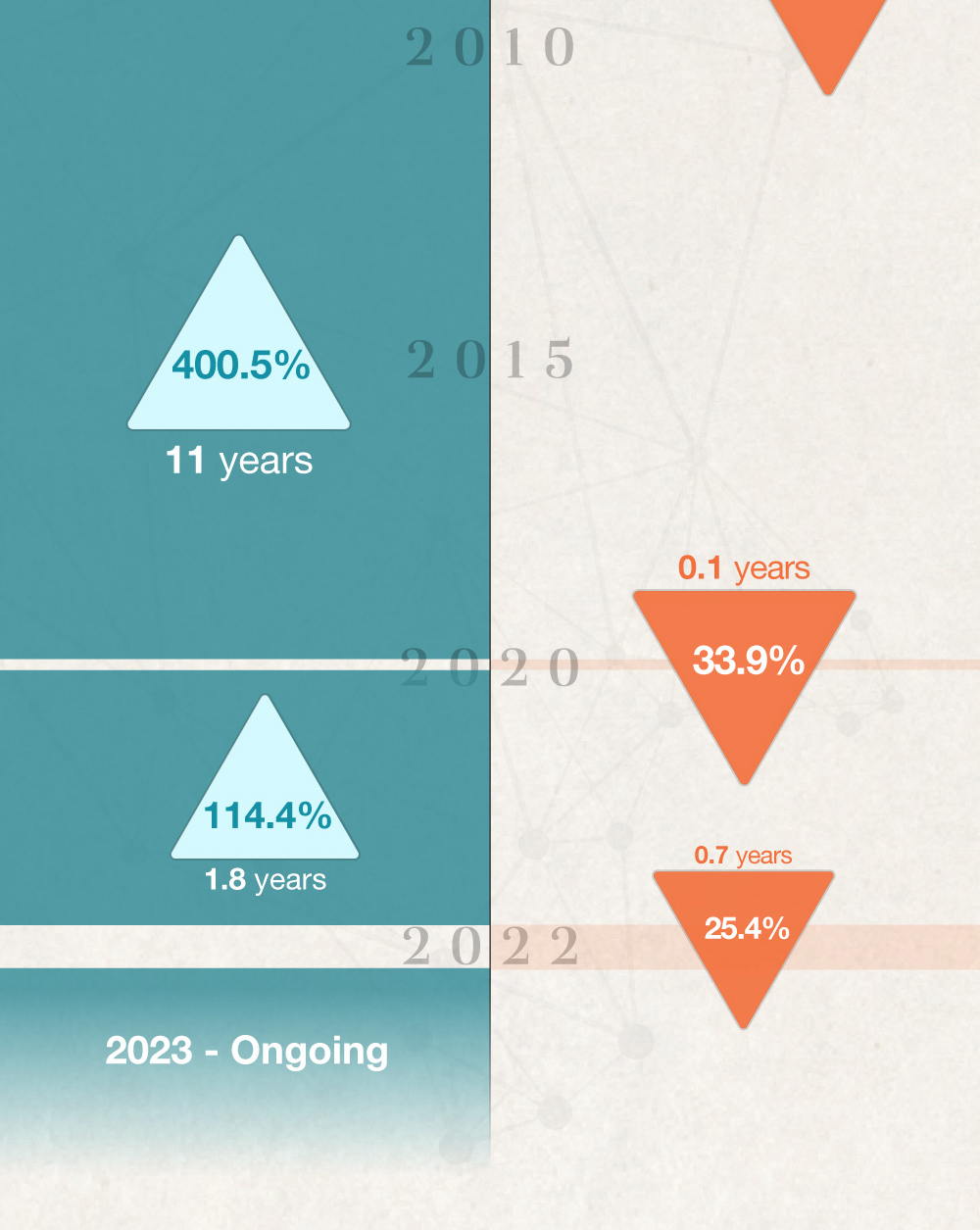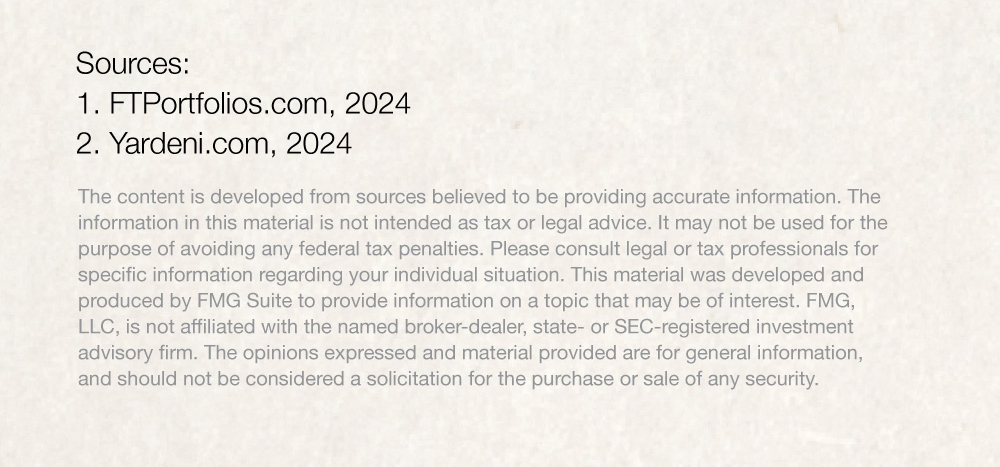 Related Content
Business owners may be able to protect themselves from the financial consequences of losing a key employee.
Gun owners need to make sure that their homeowners policy covers the full value of their firearm(s) as personal liability.
You taught them how to read and how to ride a bike, but have you taught your children how to manage money?