Bull & Bear Markets: A Timeline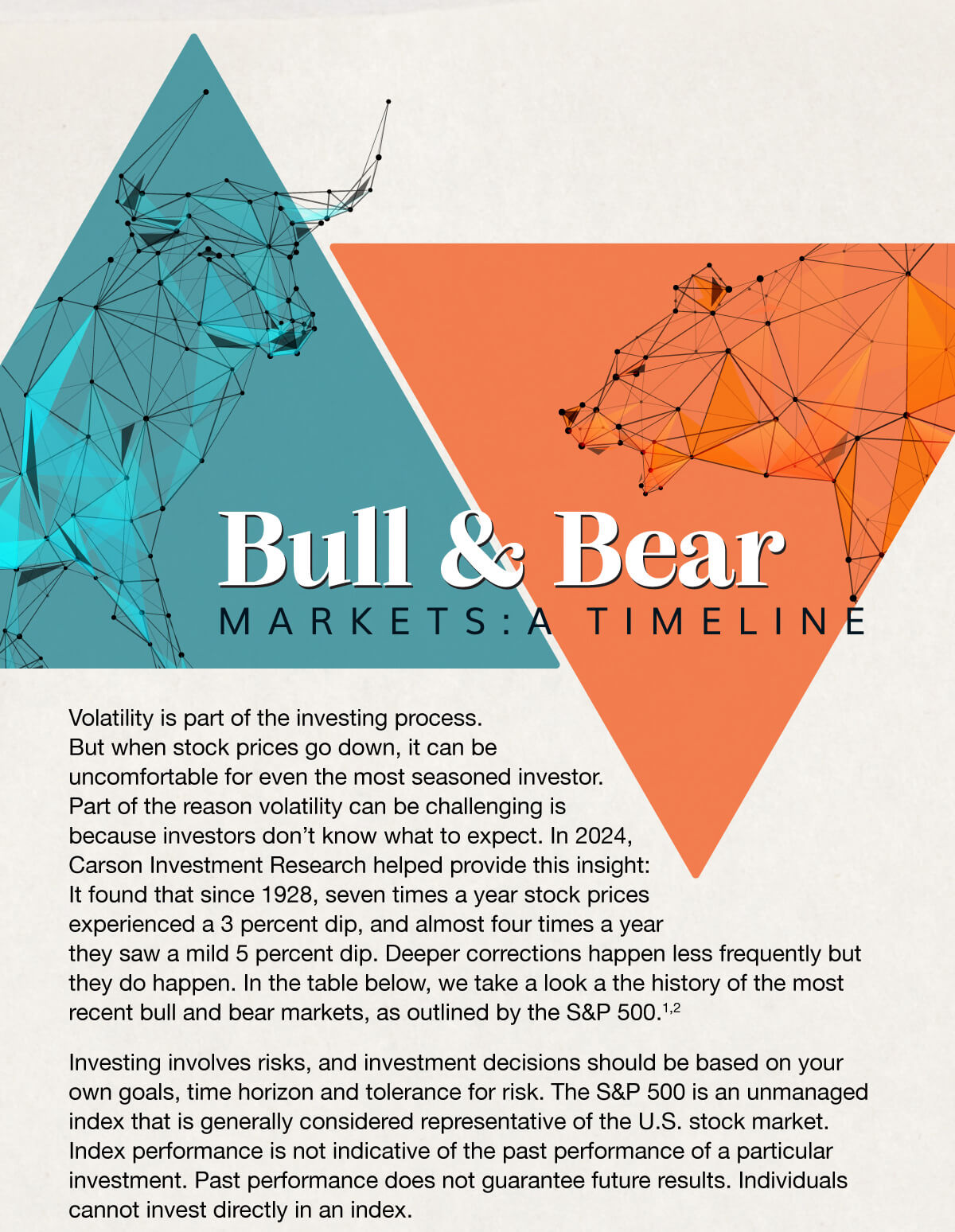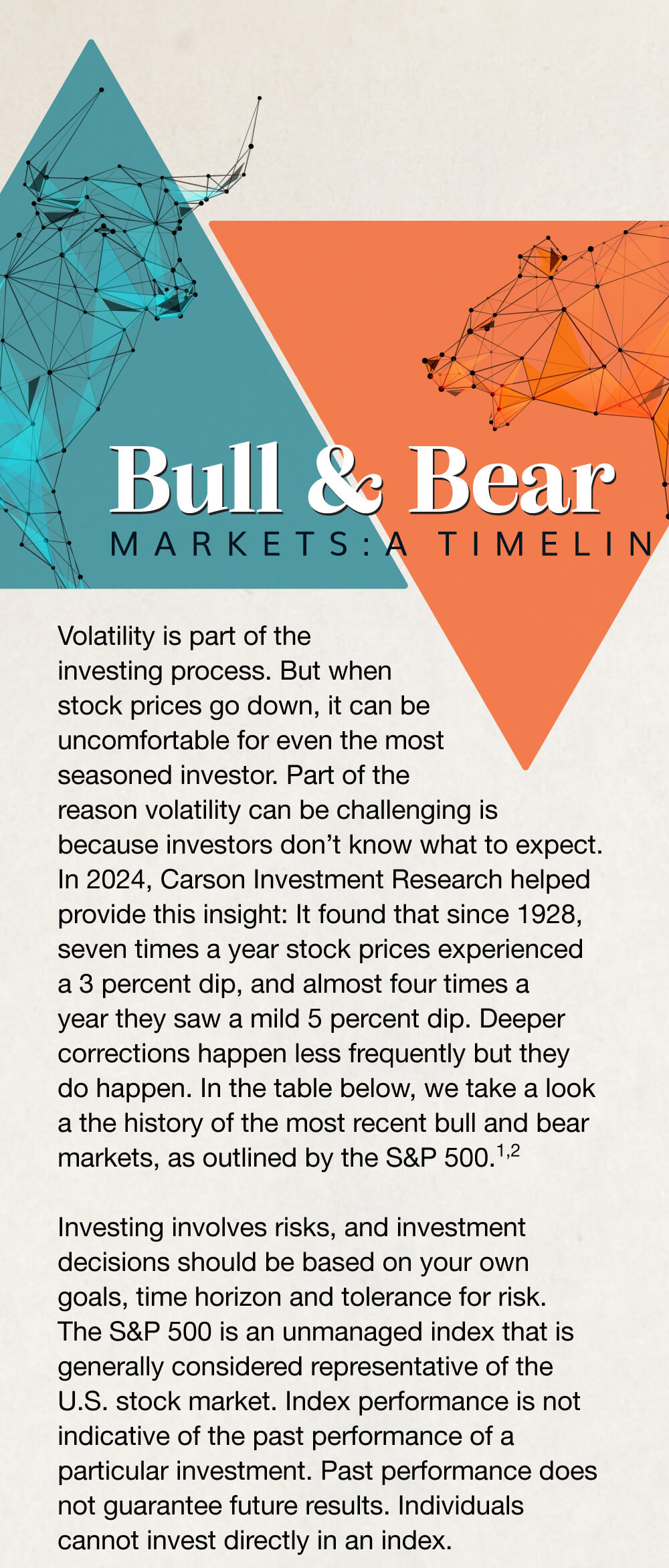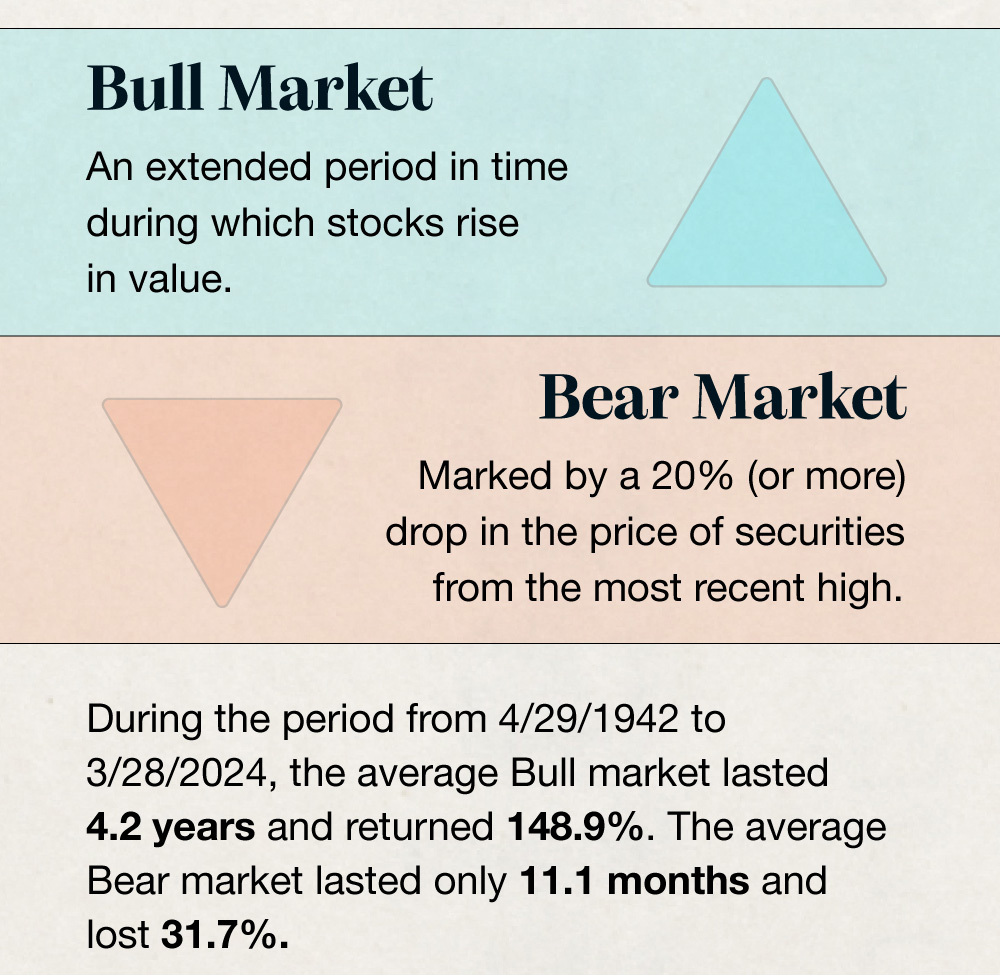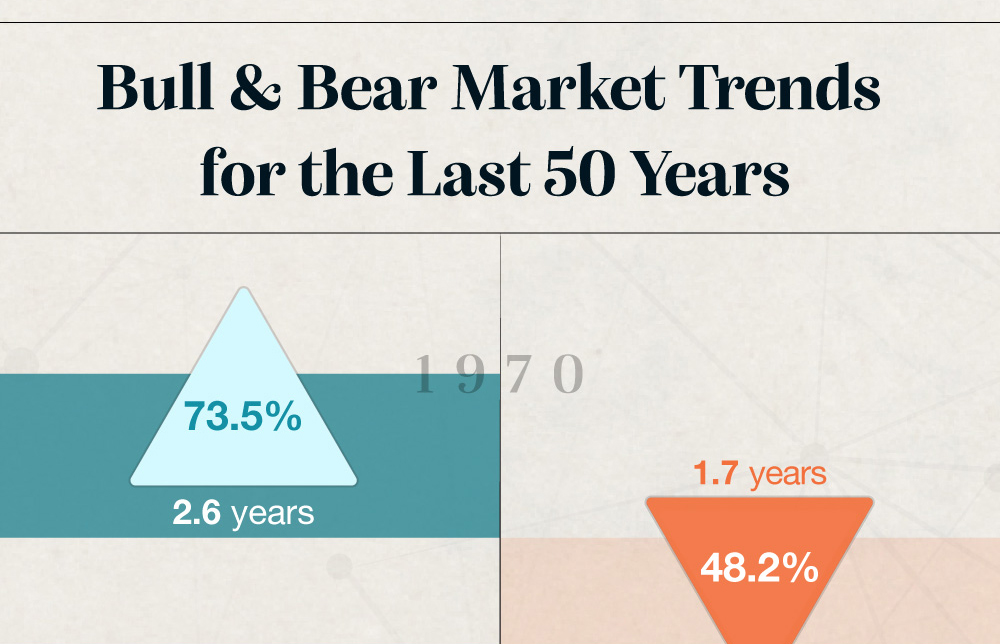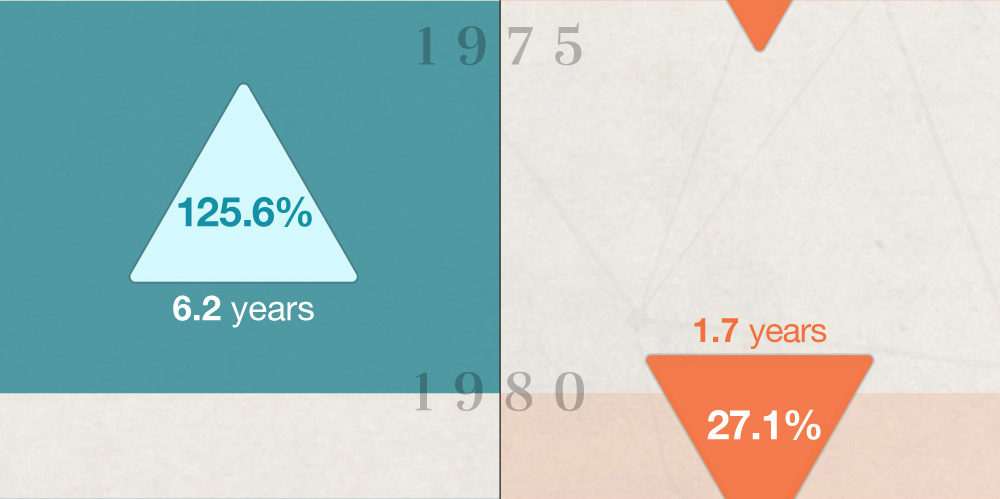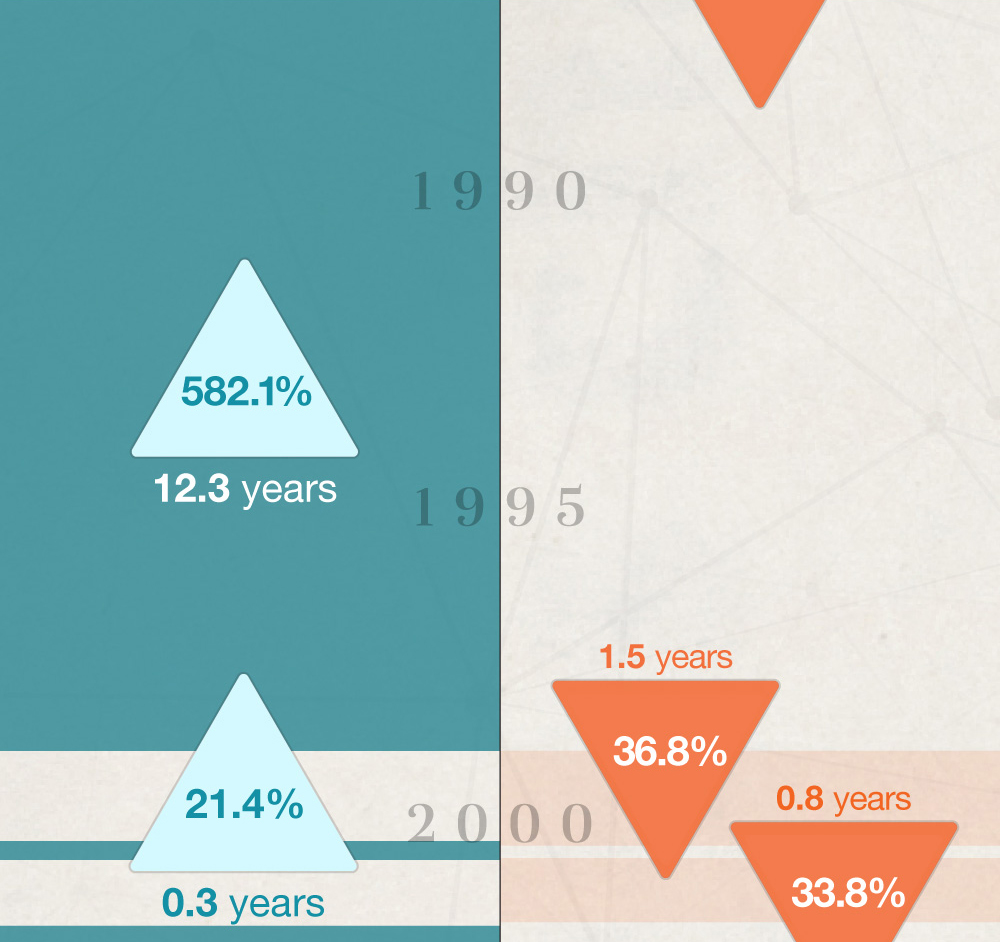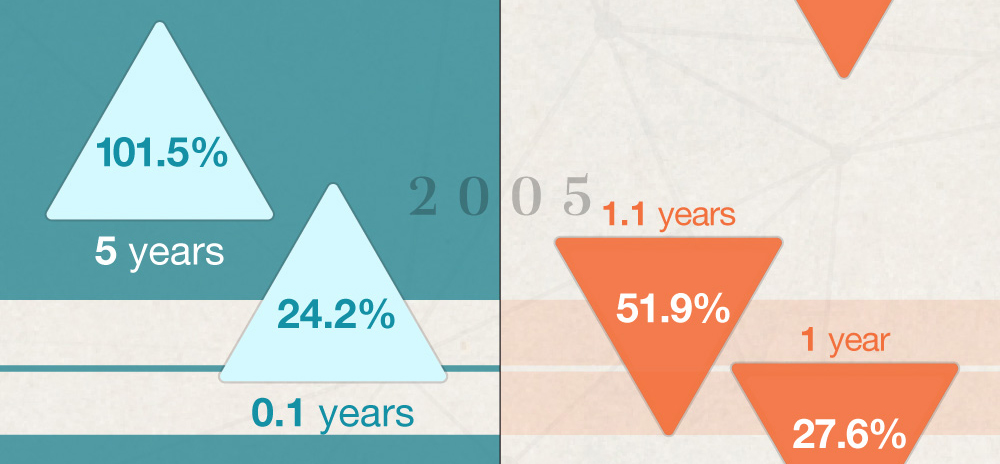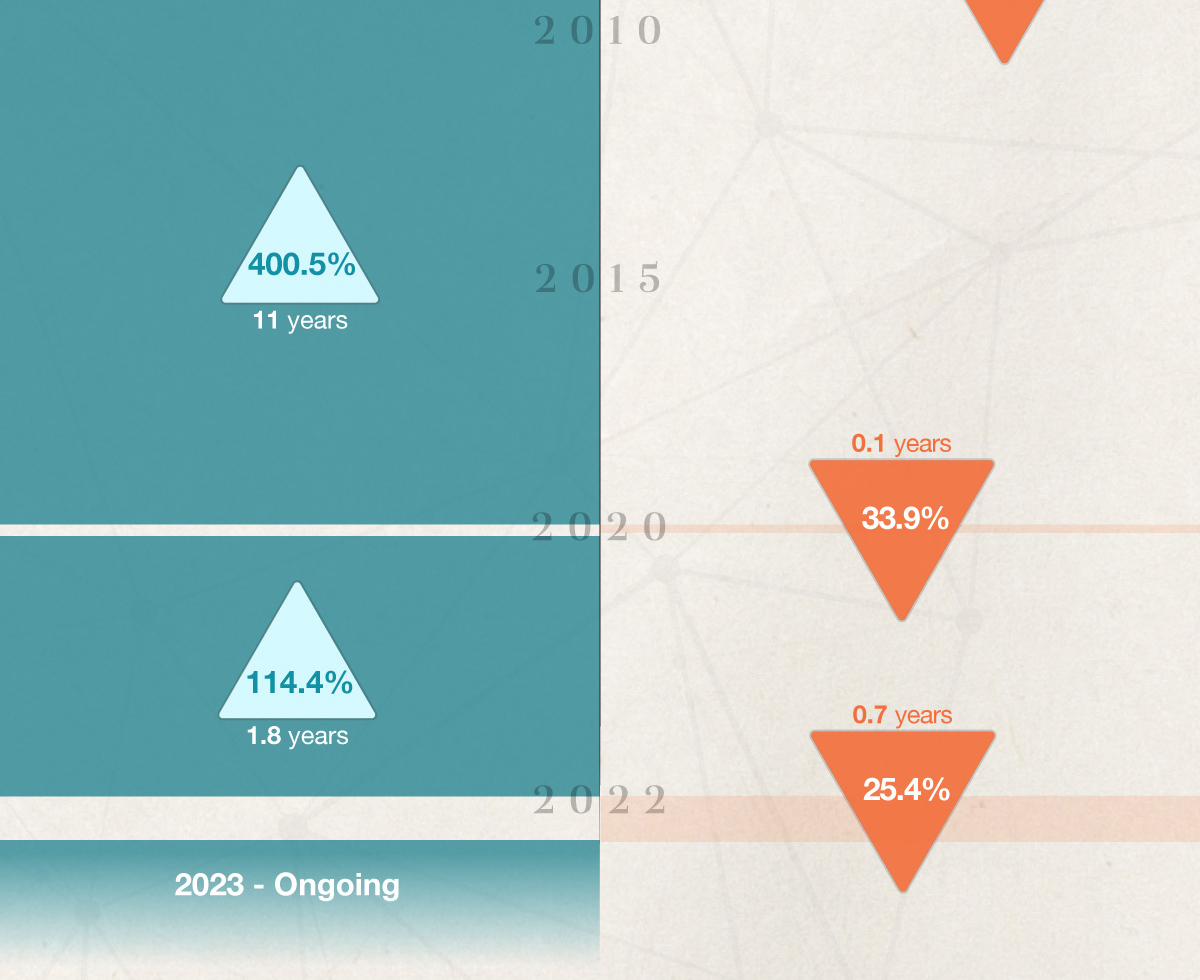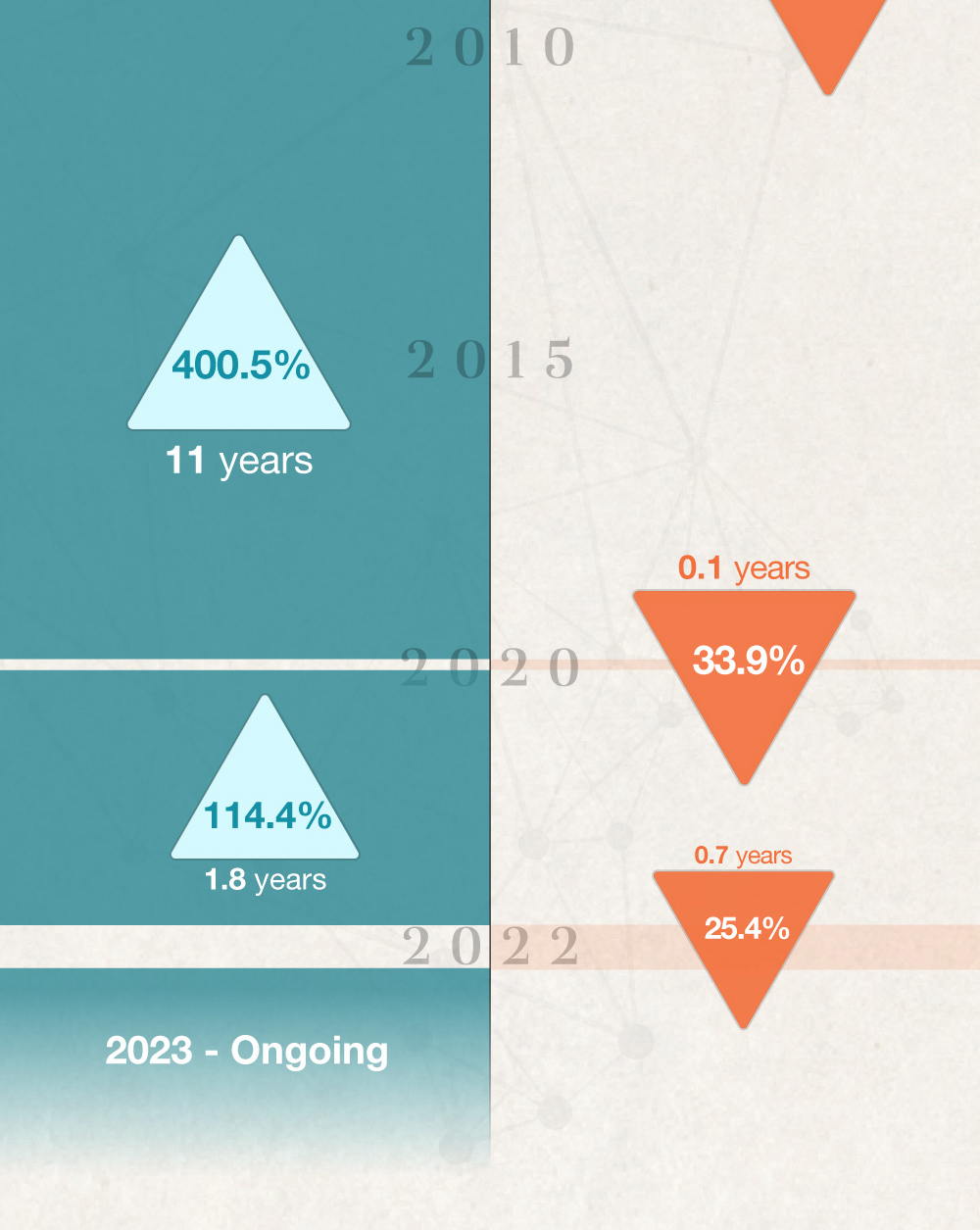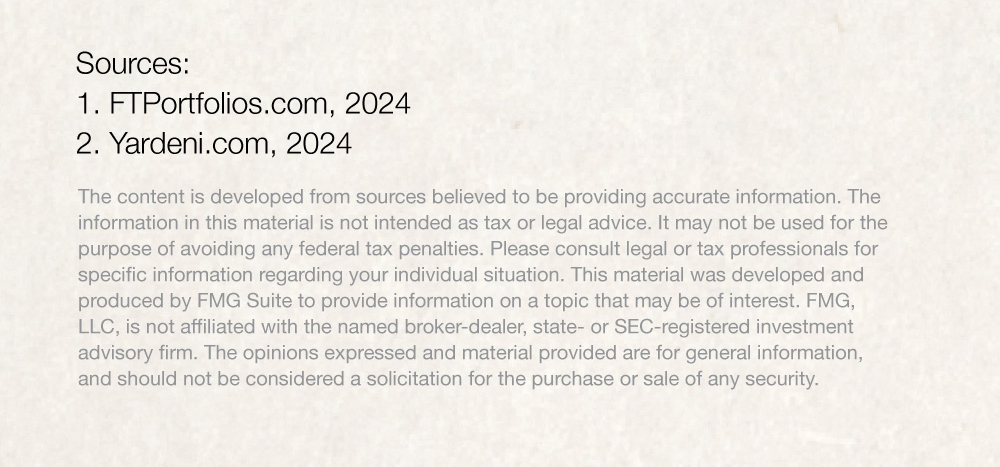 Related Content
There are unique risks of owning a second home and obtaining the proper coverage may protect you from financial risk.
Determining the value of your estate, or for someone who has passed away, can be a complex undertaking.
In this article, explore the benefits of the Federal Student Grant Program.