How to Conquer the World - 5 Financial Strategies for Savvy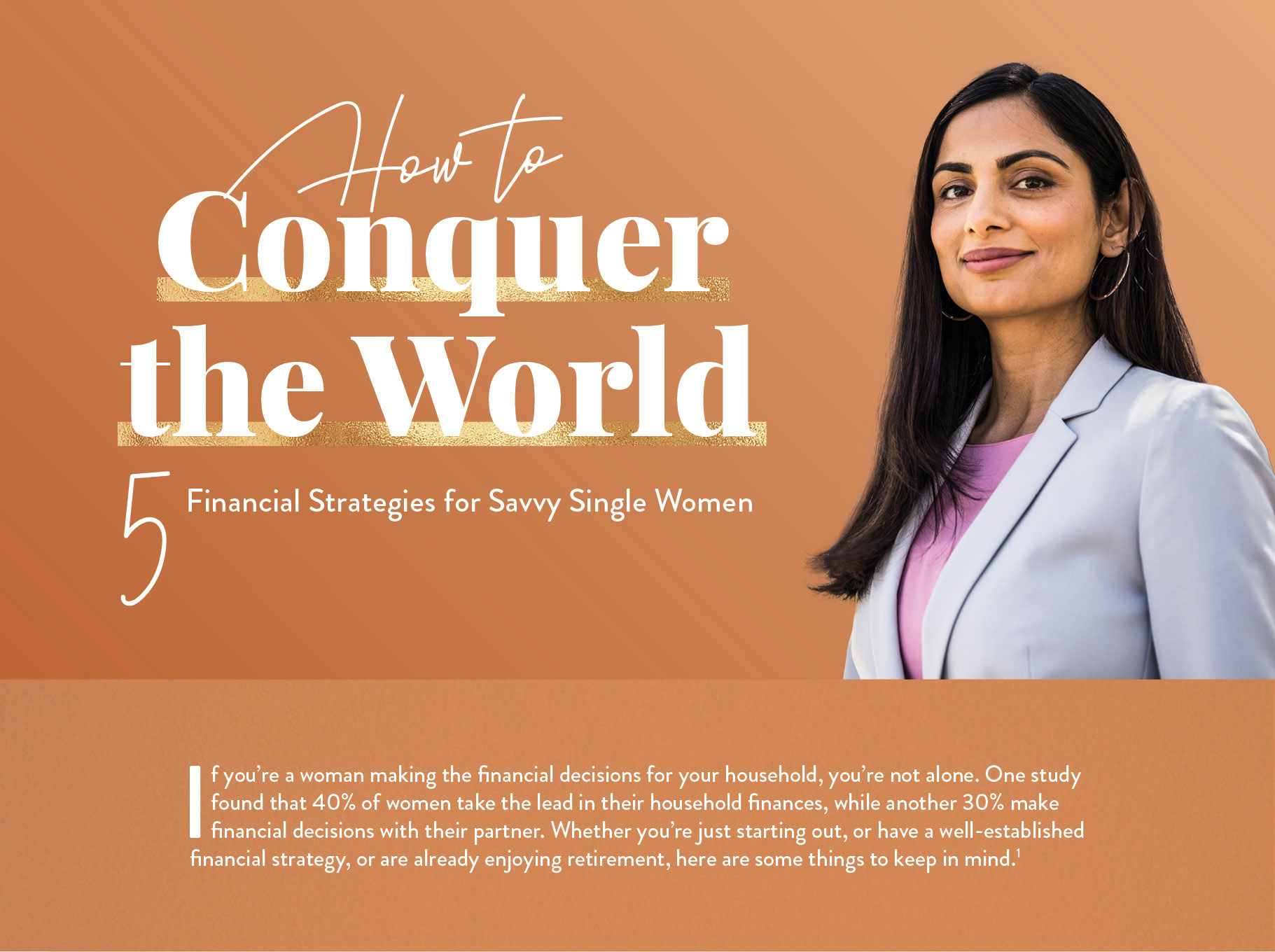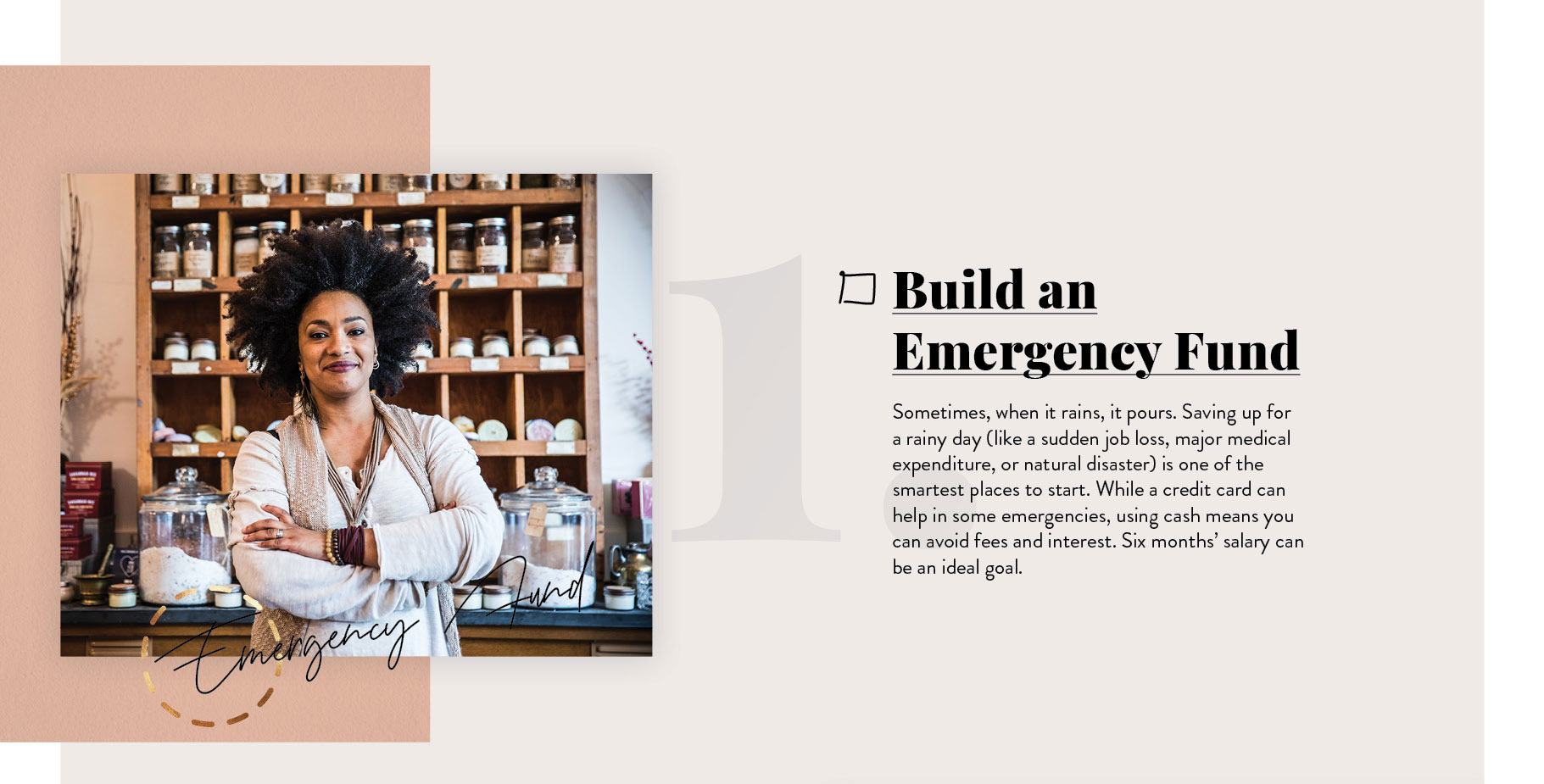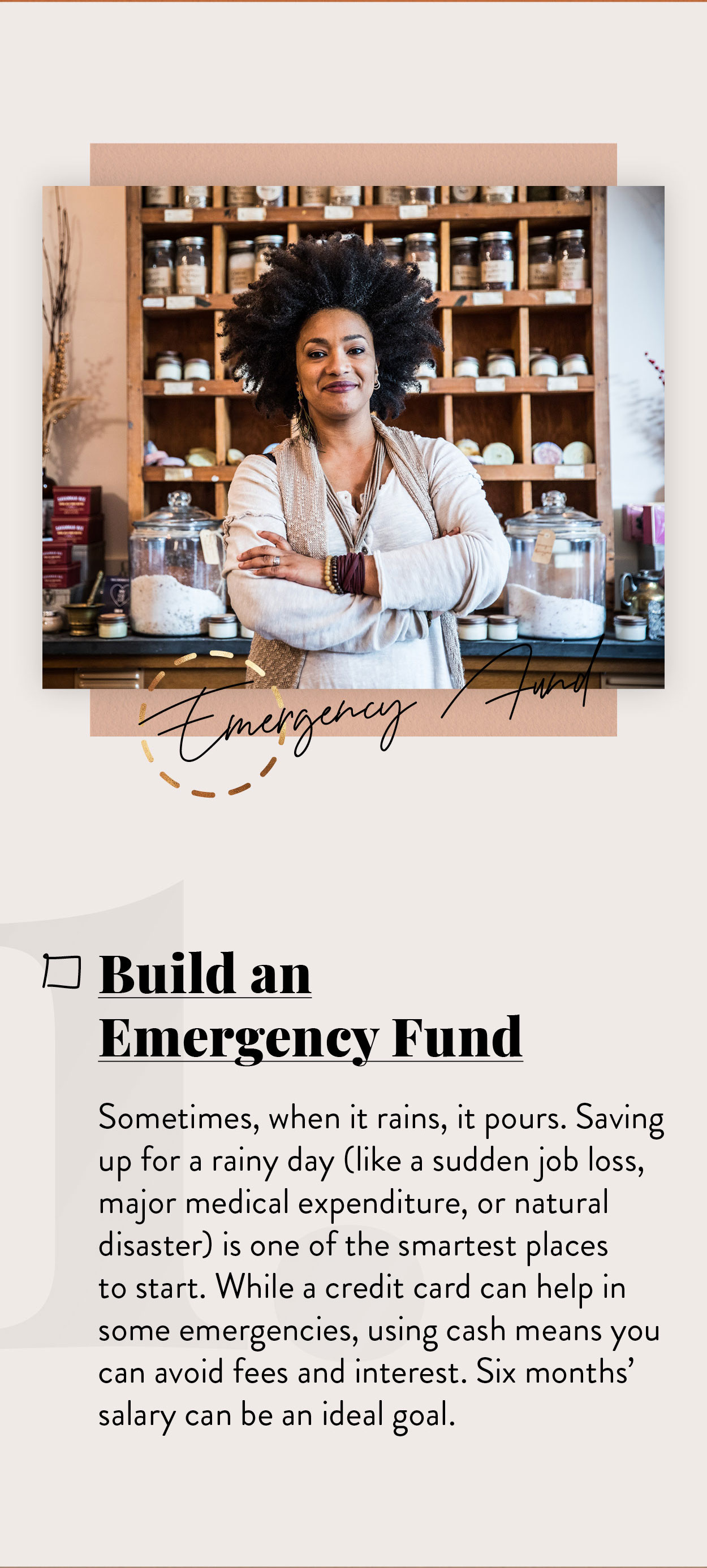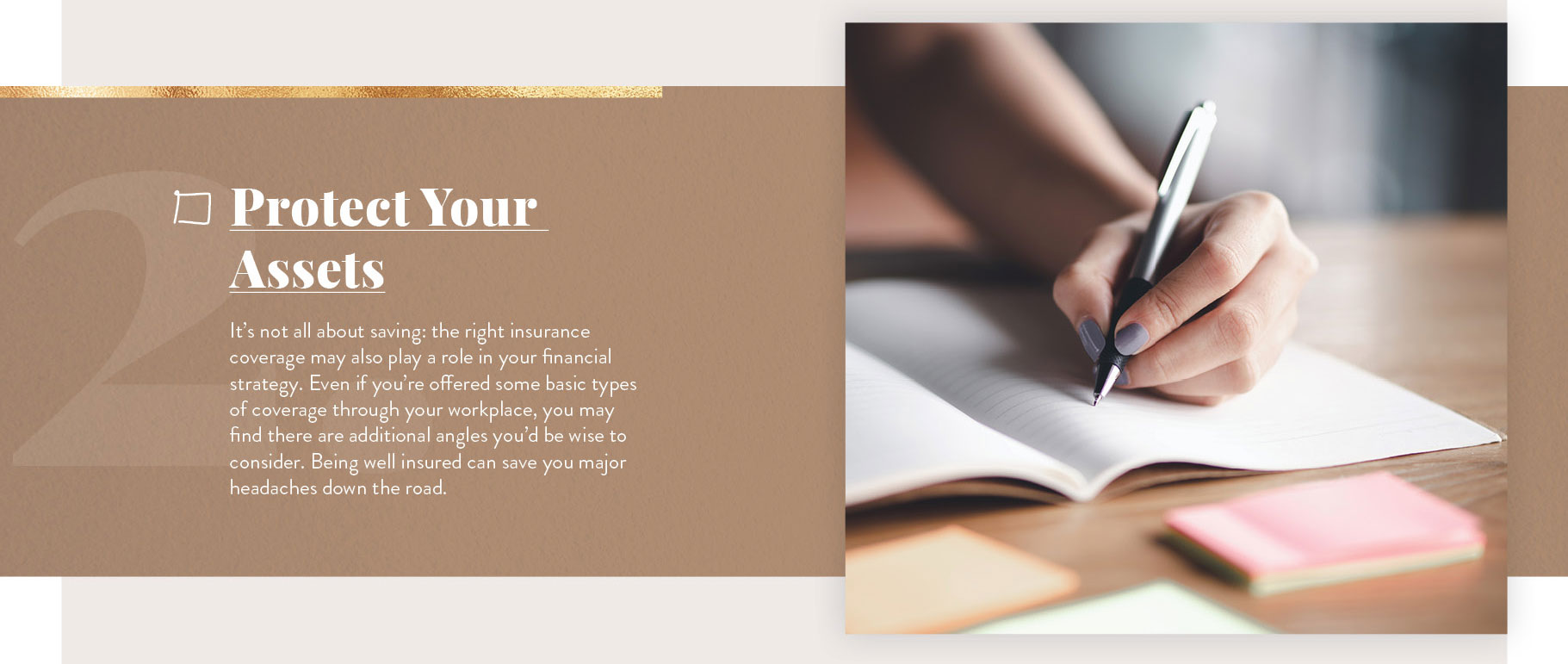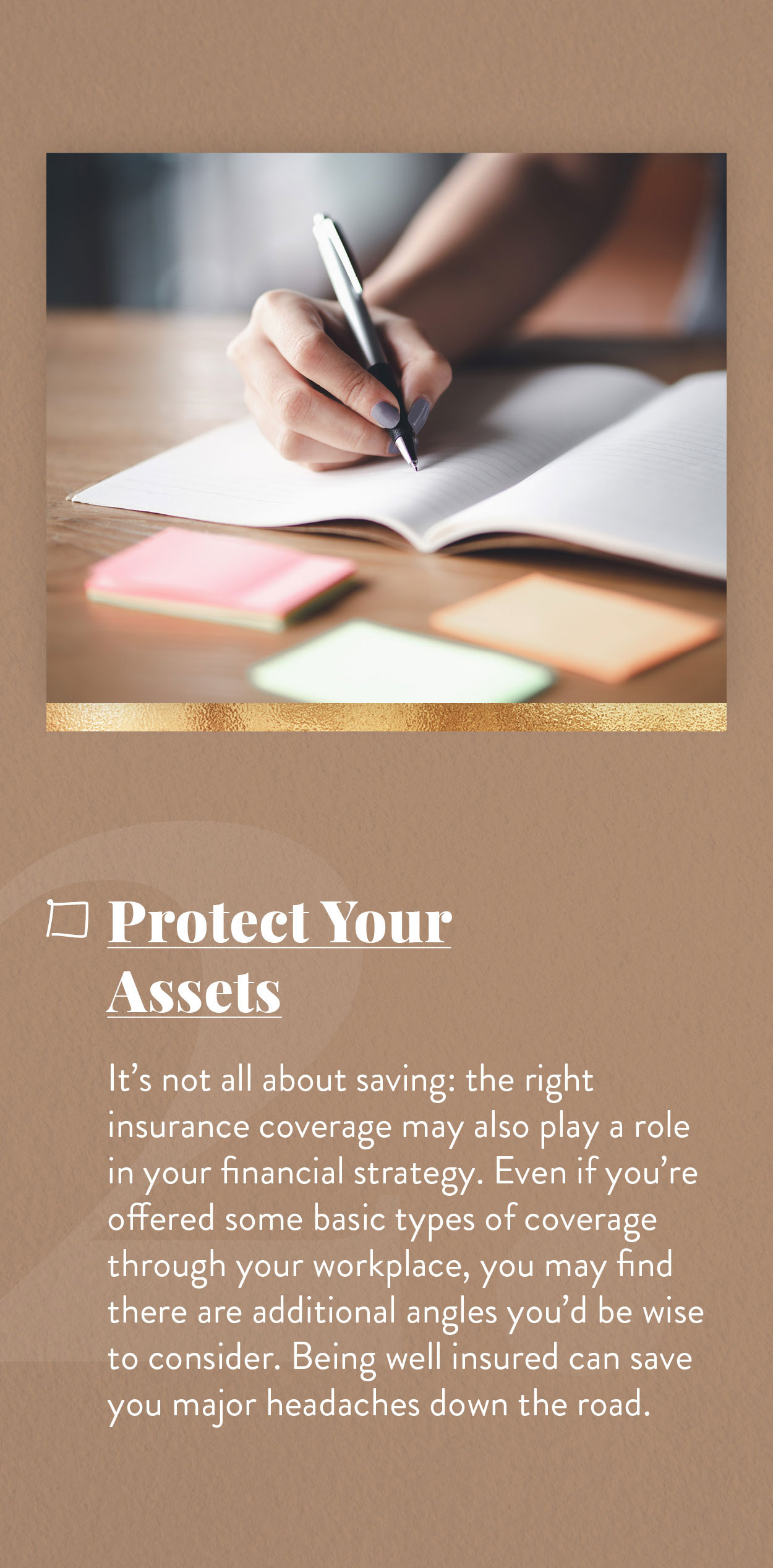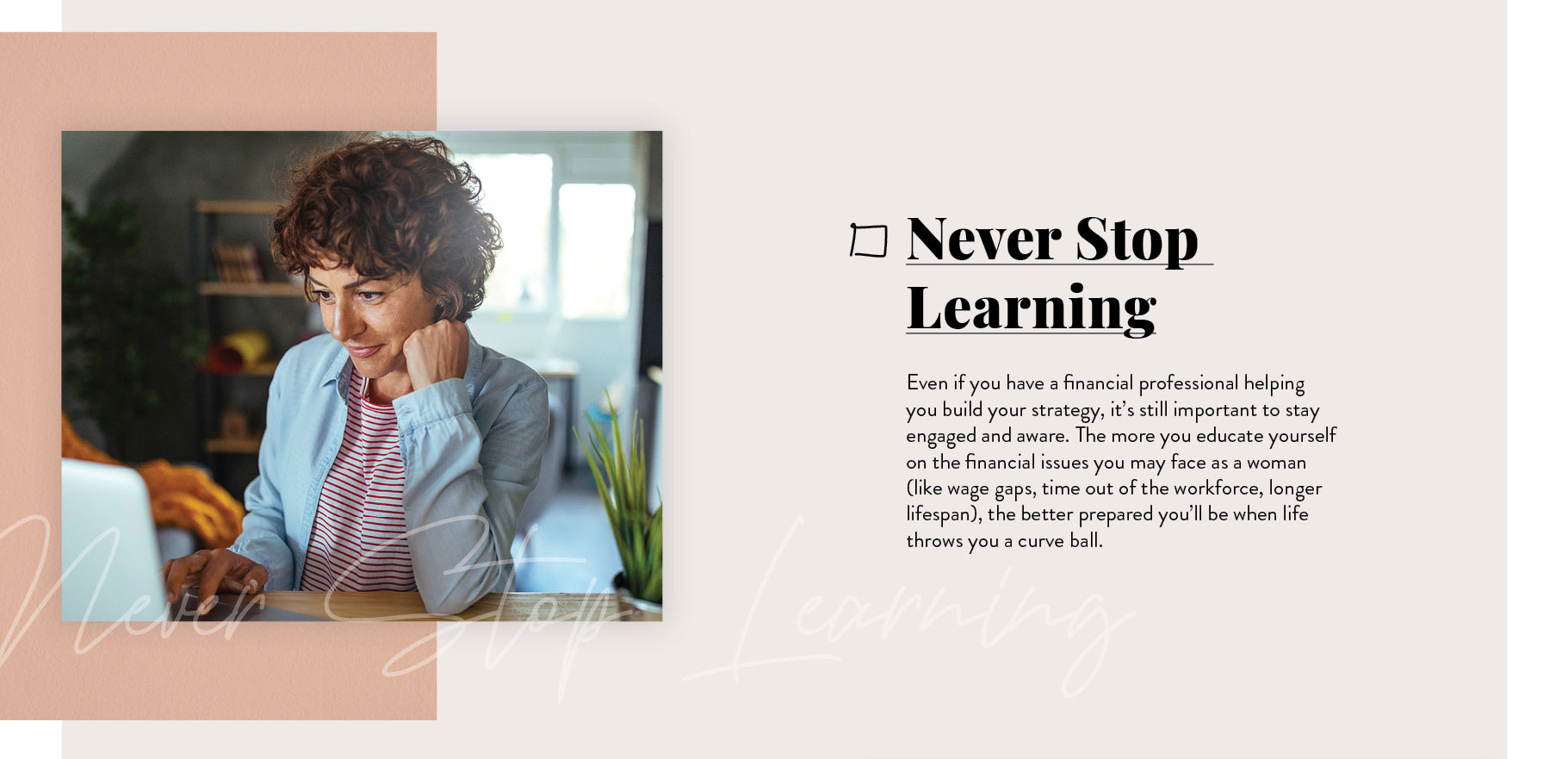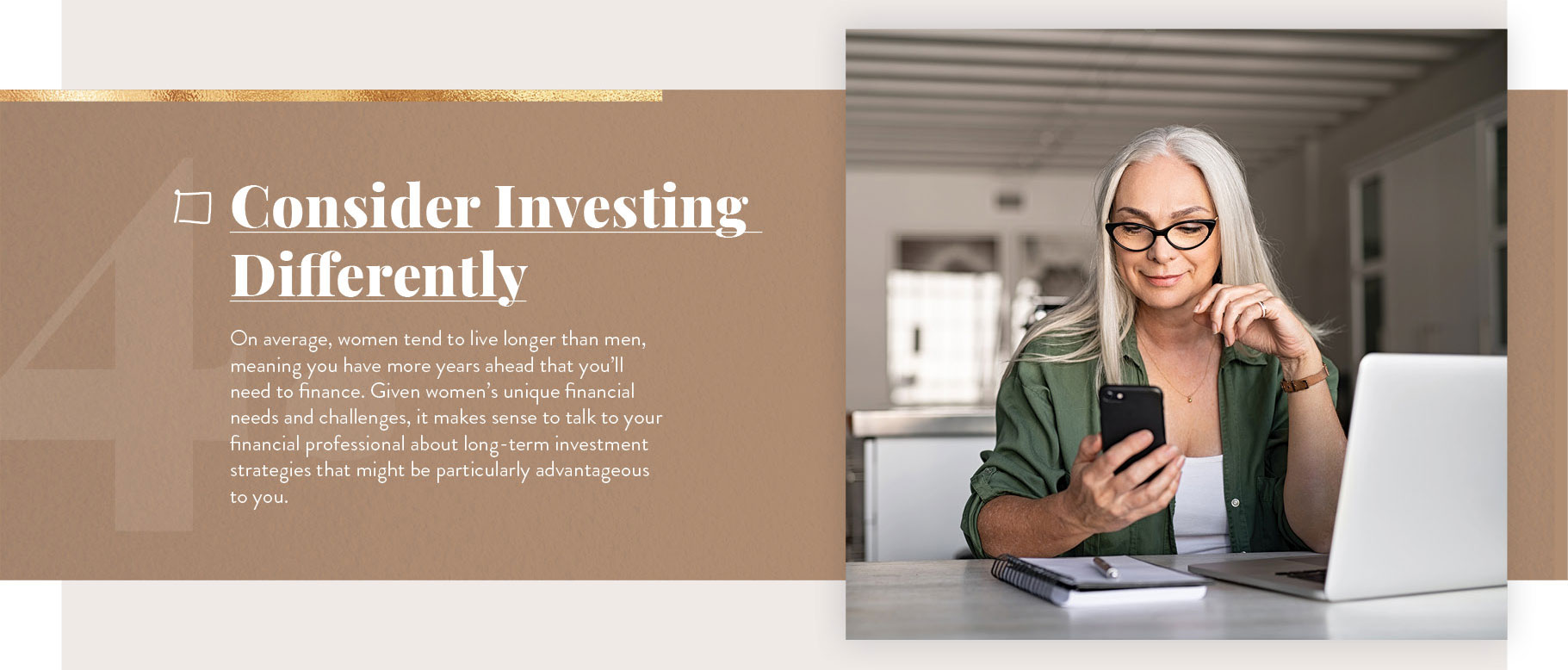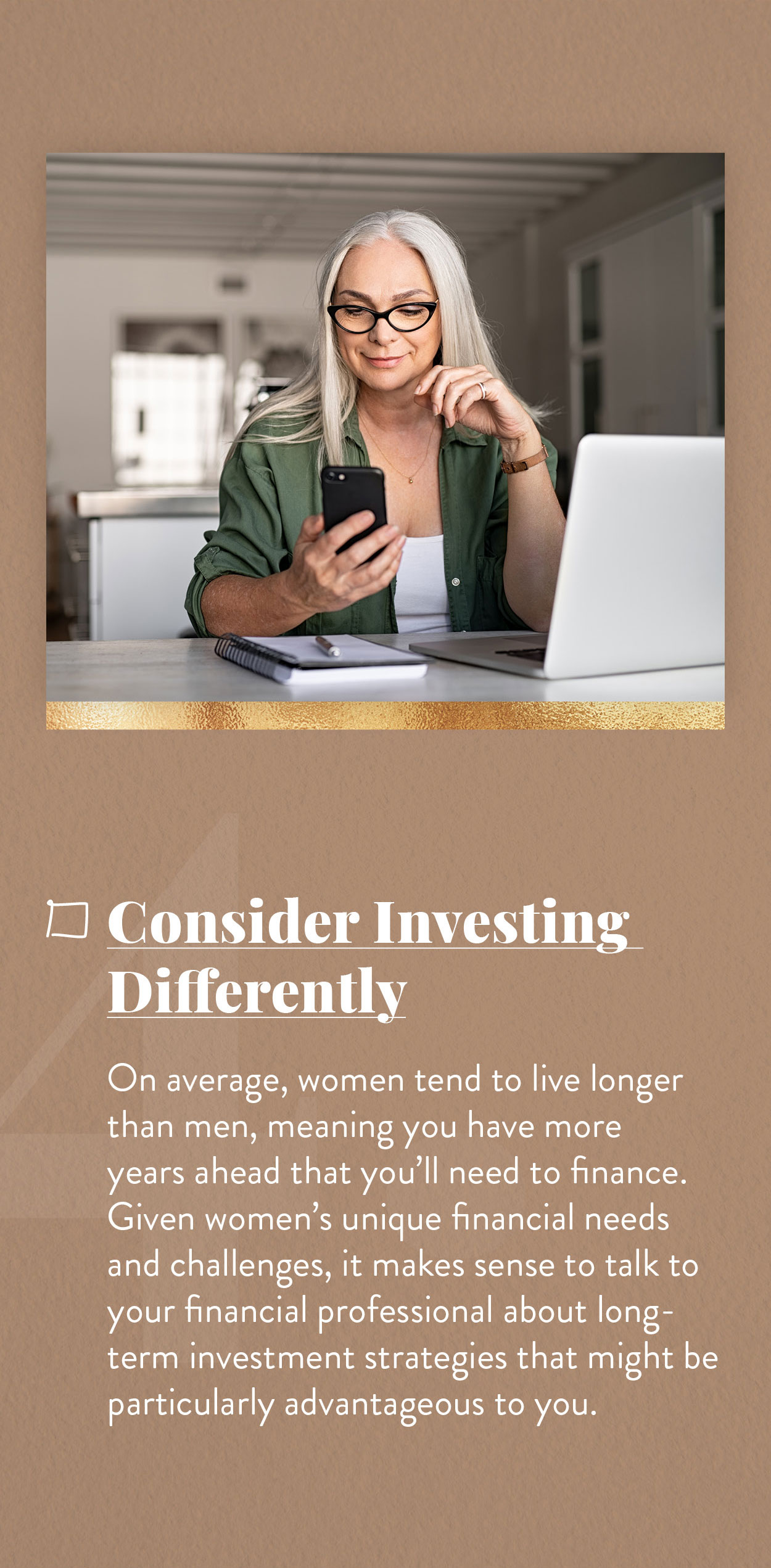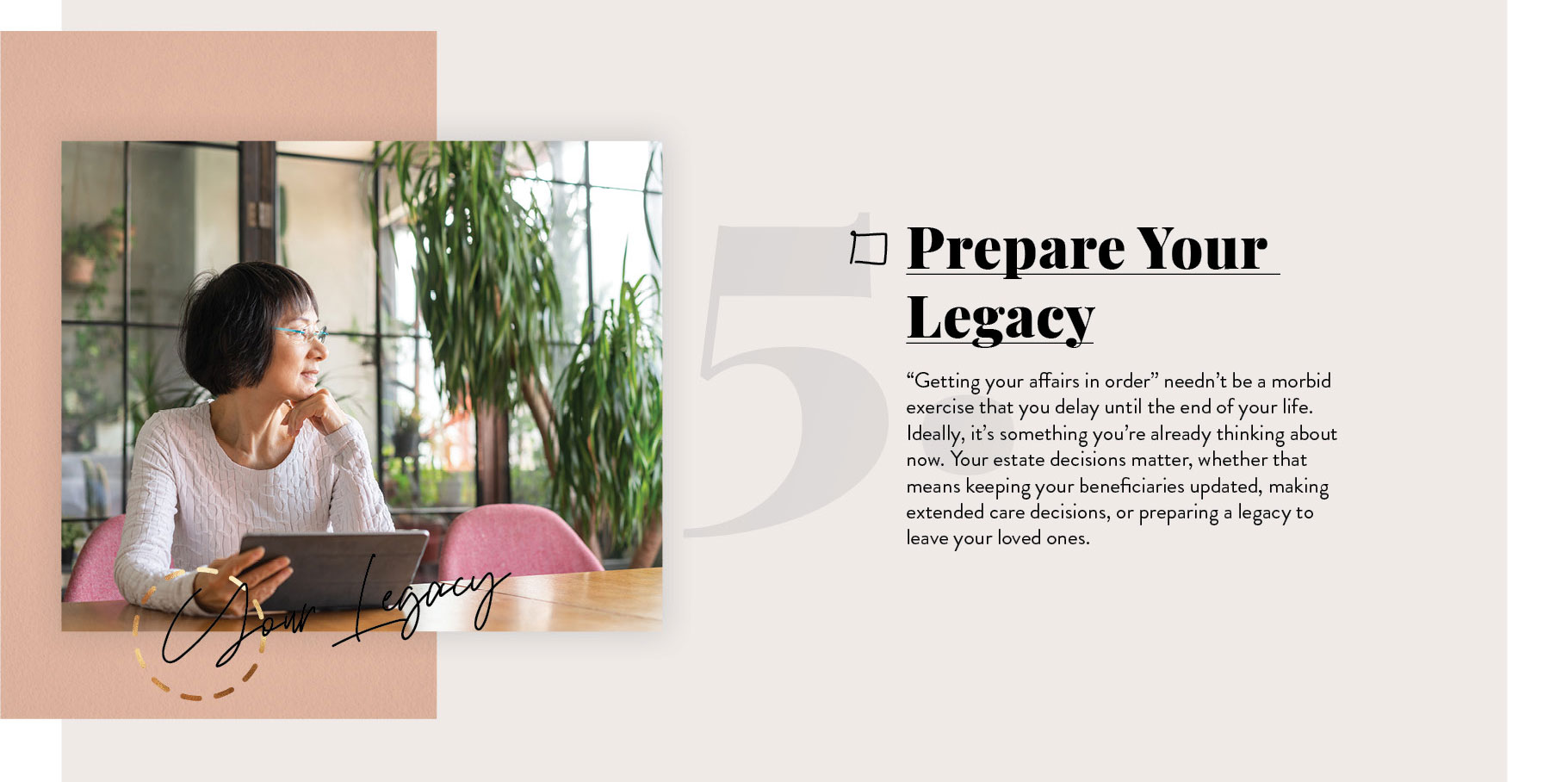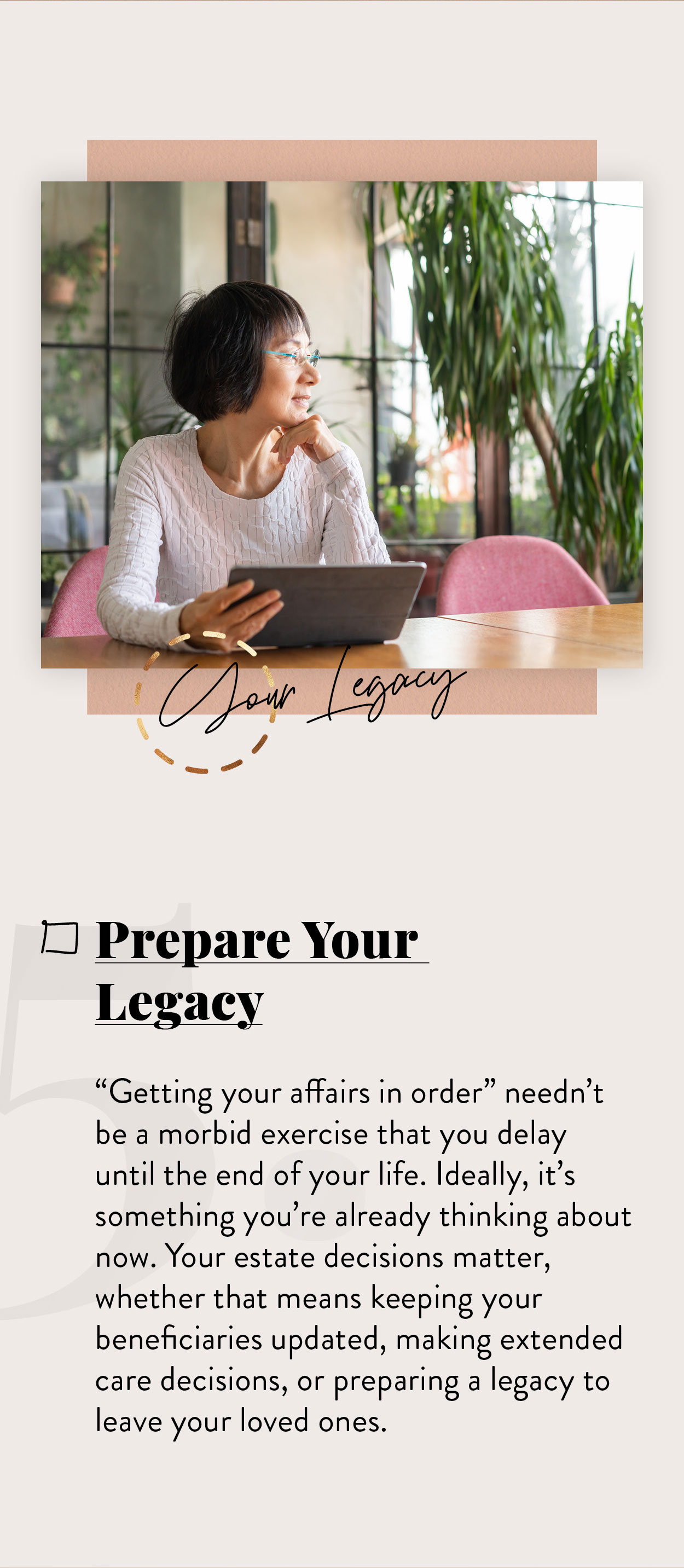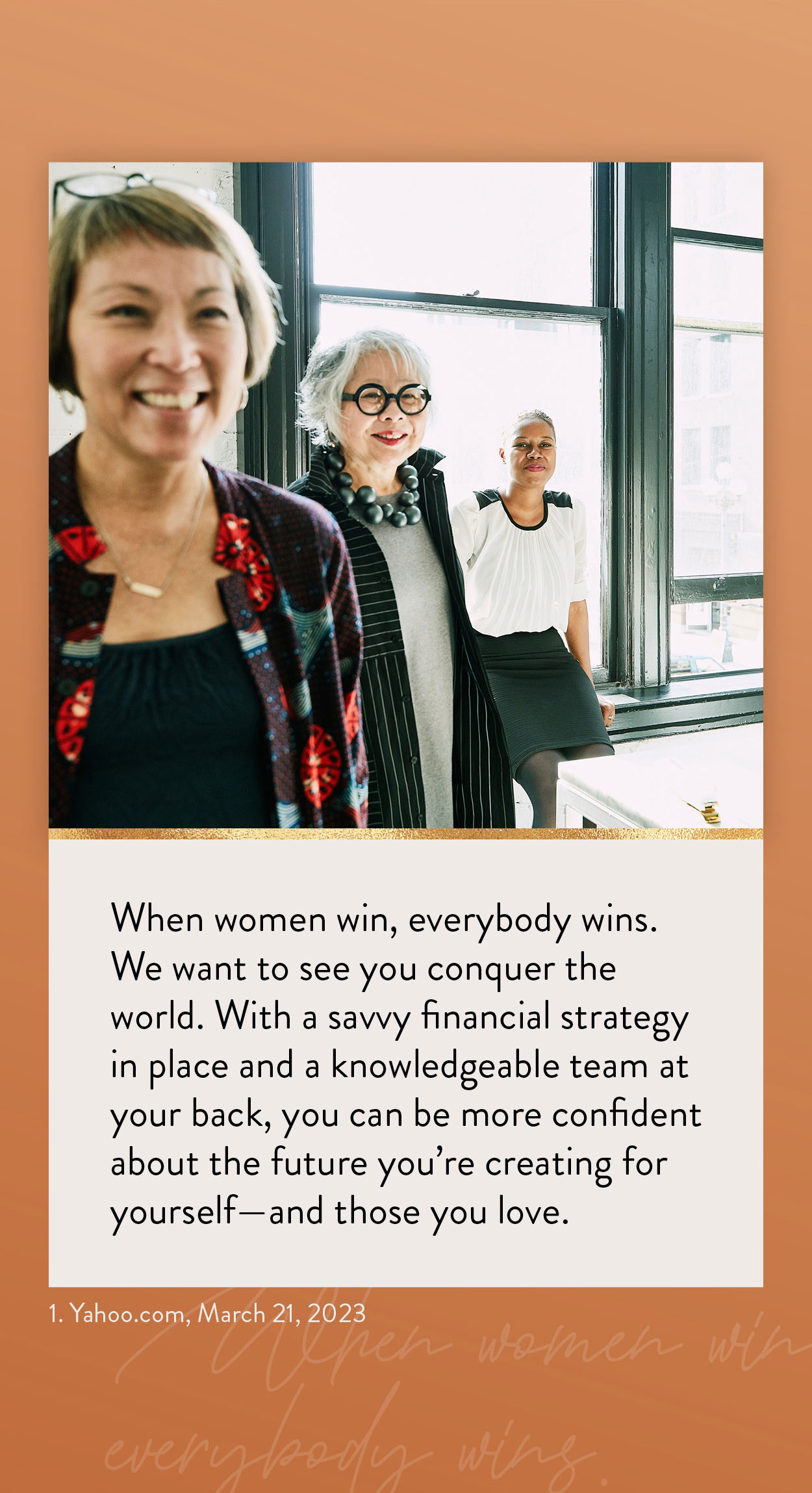 Related Content
You work hard. You deserve a vacation, whether you go with family or friends or go solo. But what happens when your budget starts spiraling out of control? Here are five strategies to keep your dream vacation from turning into a nightmare.
The money problems or bad lifestyle habits of adult children could lead to the squandering of any inheritance they receive.
Experiencing negative returns early in retirement can potentially undermine the sustainability of your assets.