What's My 2023 Tax Bracket?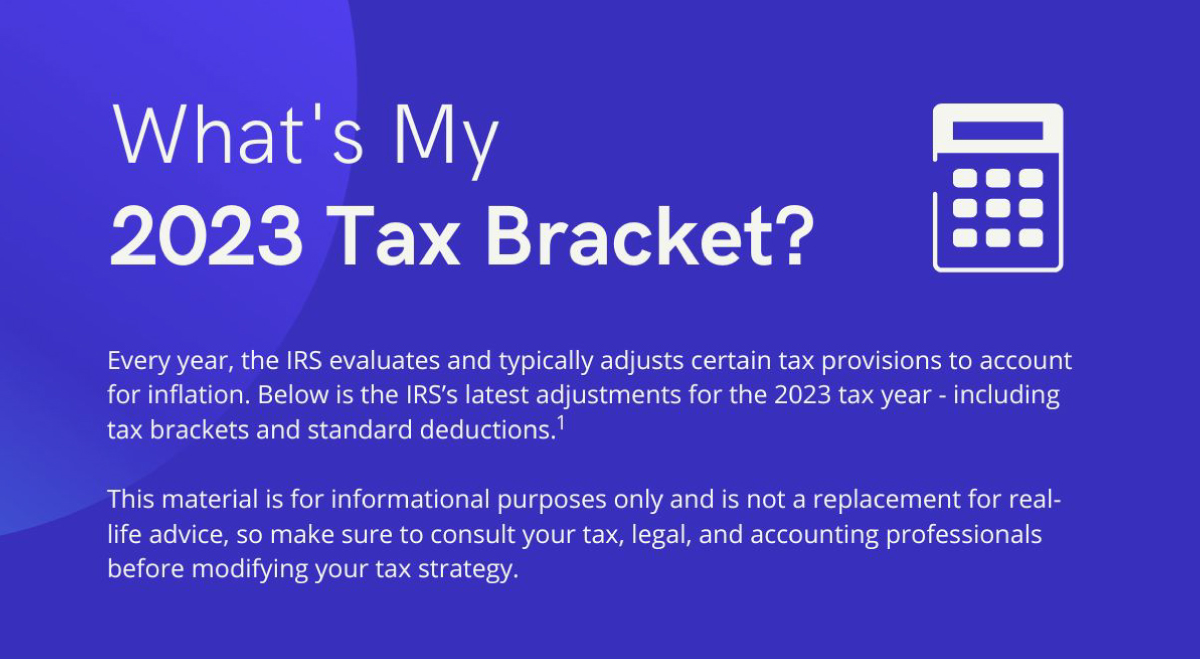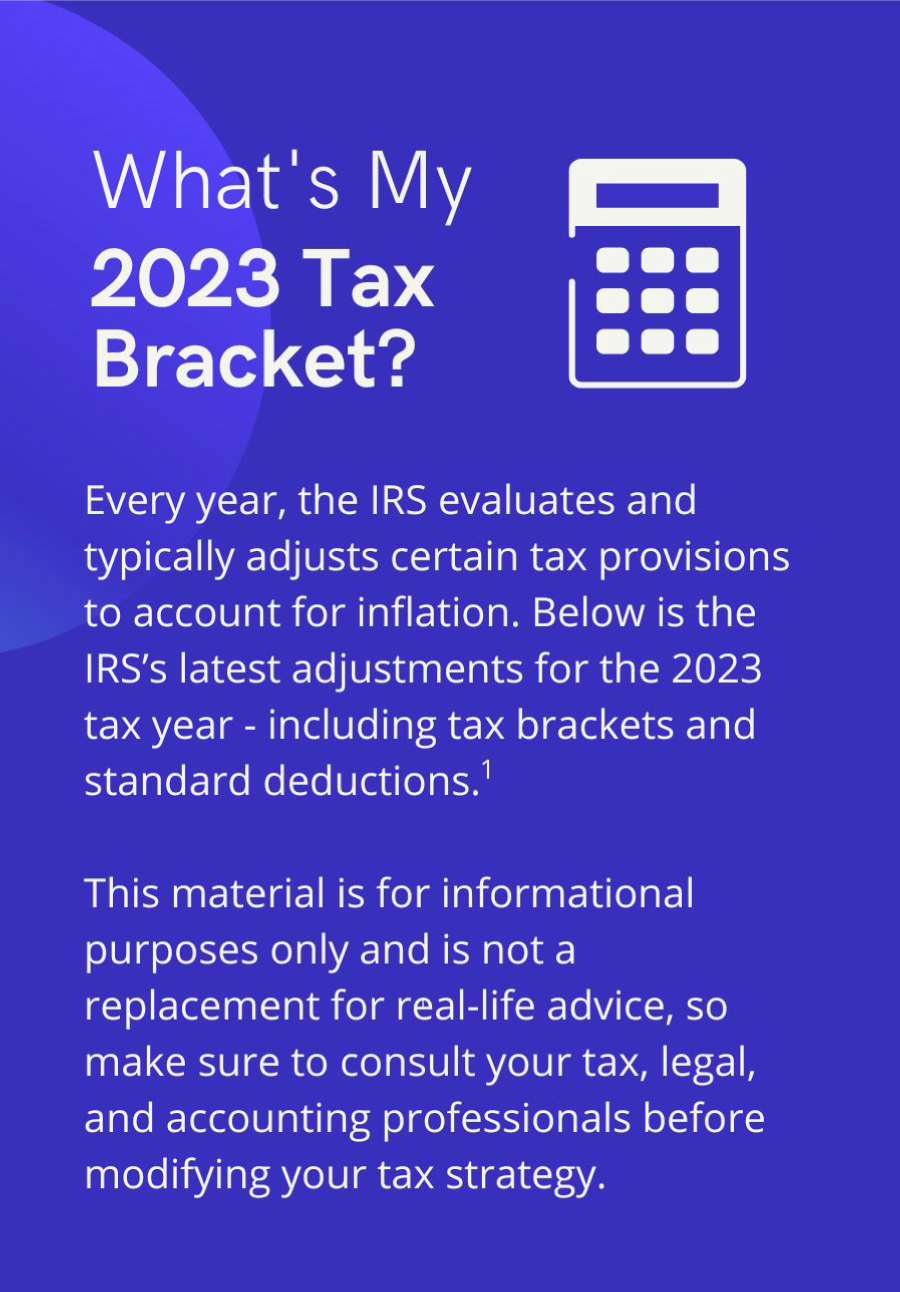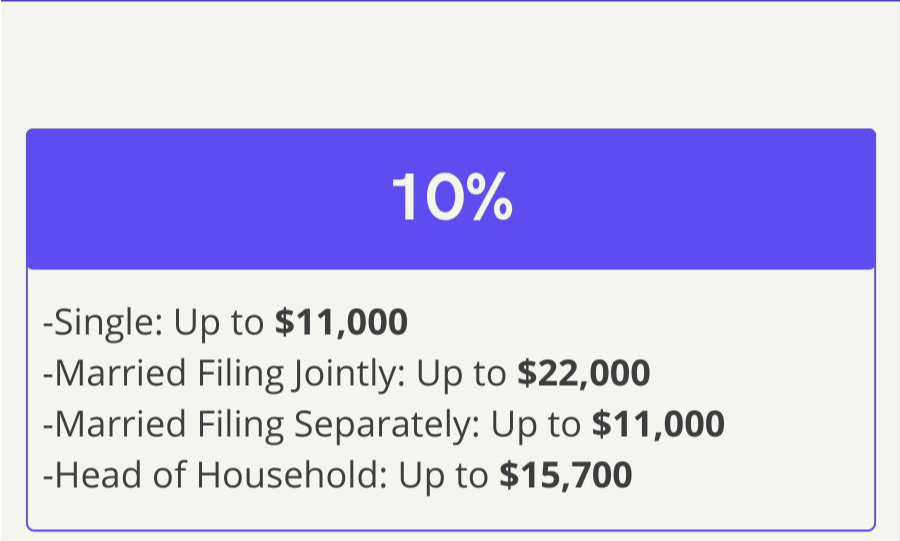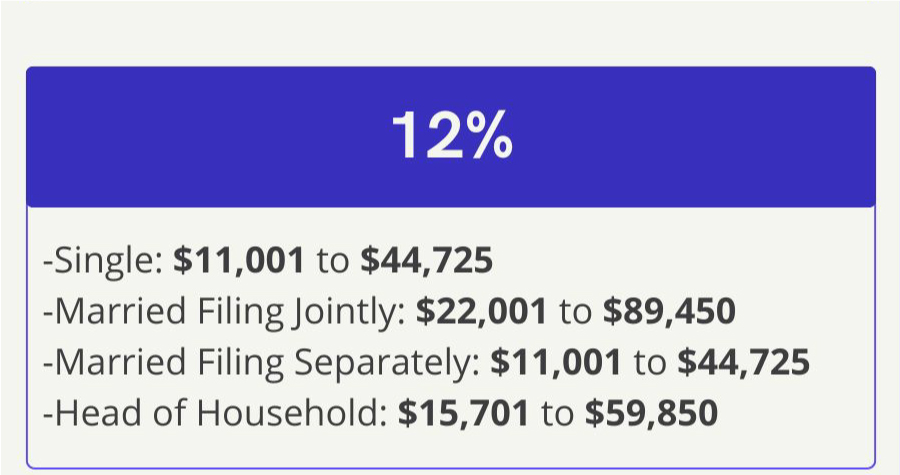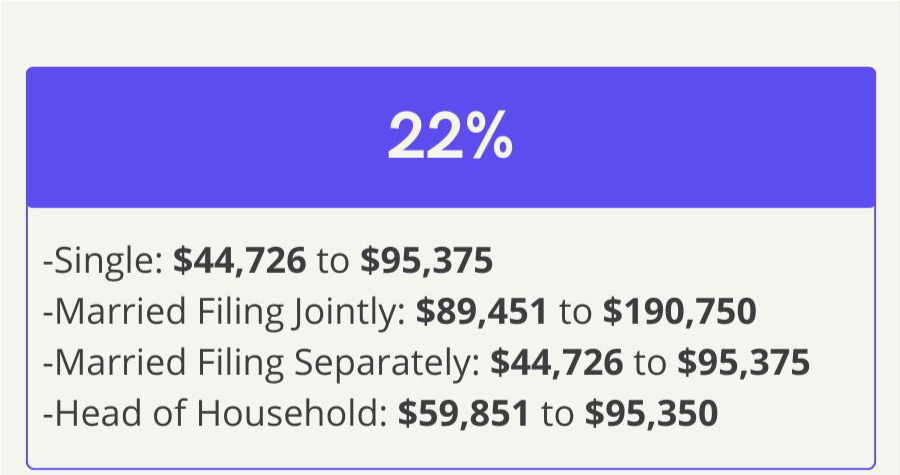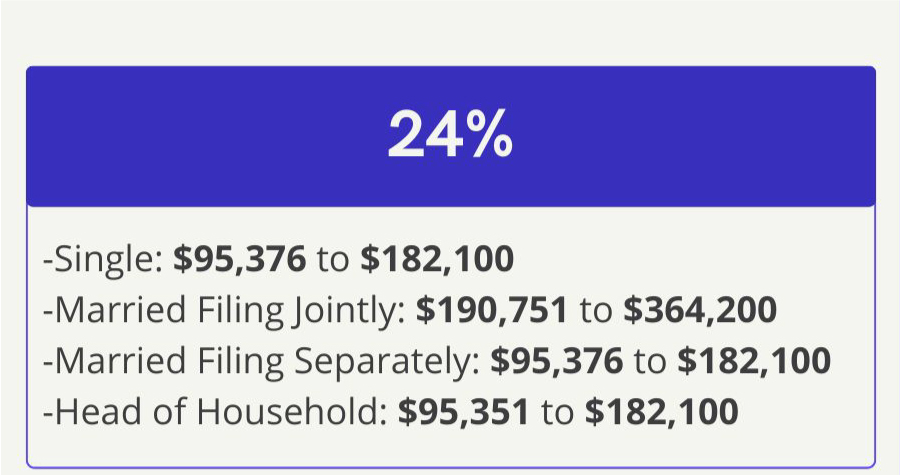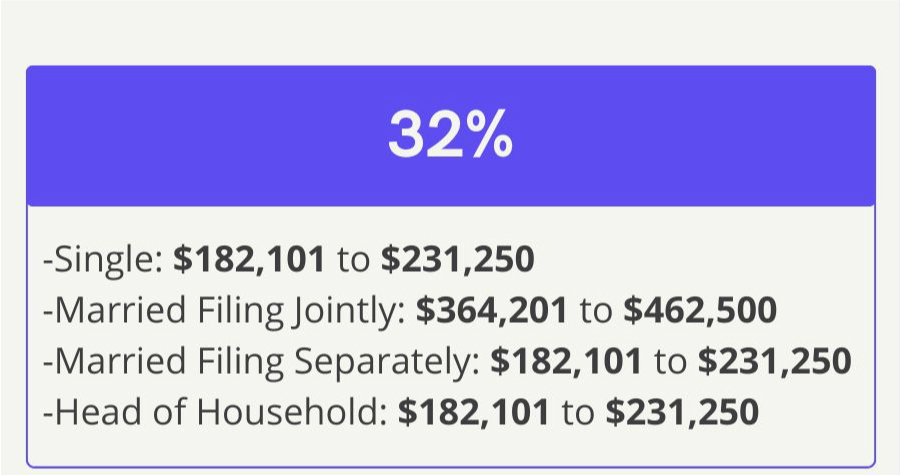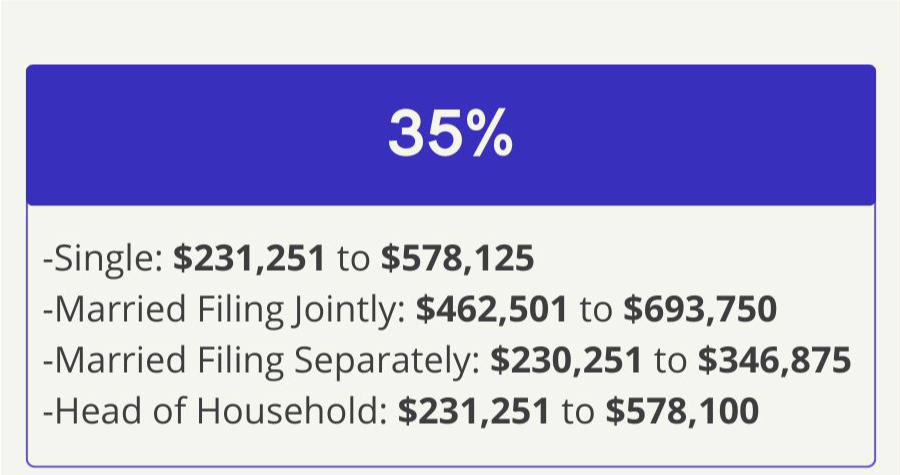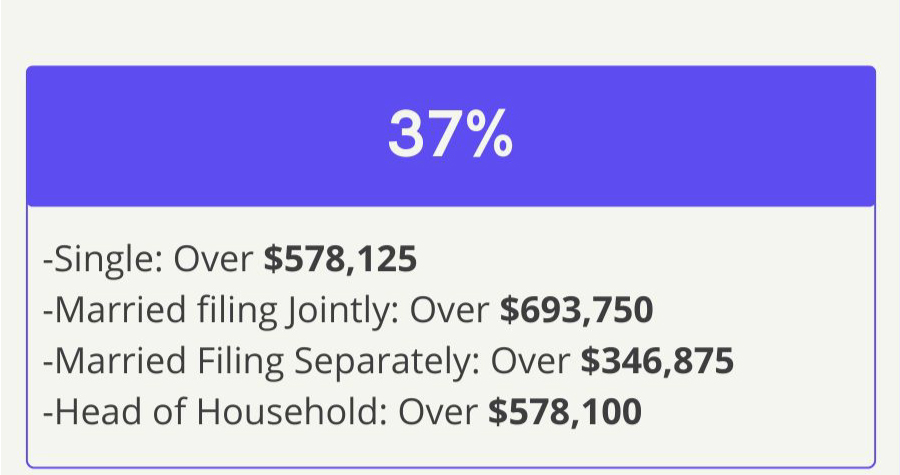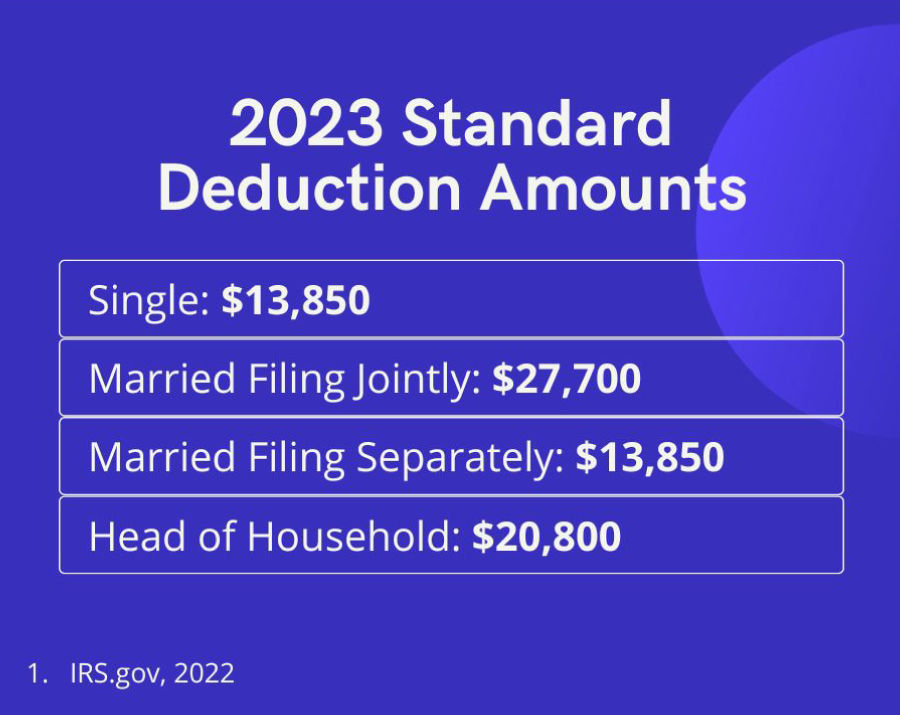 Related Content
Everyone has a vision of their retirement in their heads.
Now, in the wake of 2020, millions of job-seekers are working to pick up where they left off, getting back to work and back to normal. Here are some tips for recovering from job loss today:
Now's a great opportunity to help kids learn about the value of money. Not just that it's useful or necessary—but how we get it and how to maximize its value.