What's My 2024 Tax Bracket?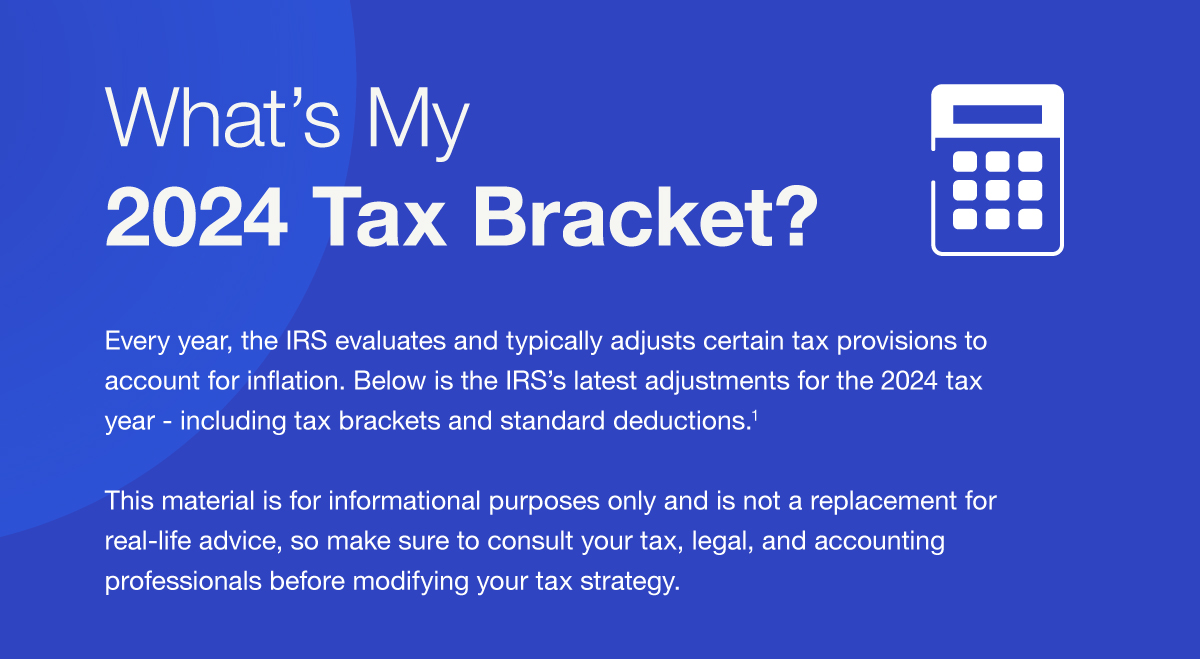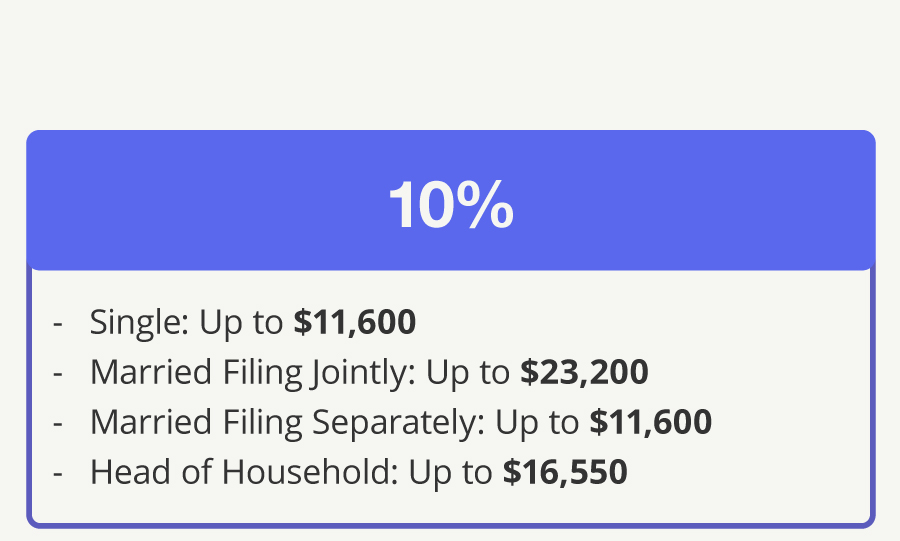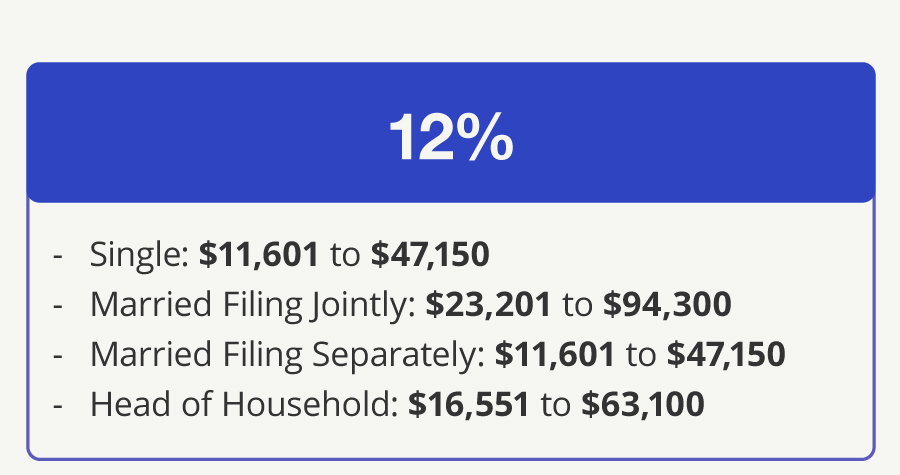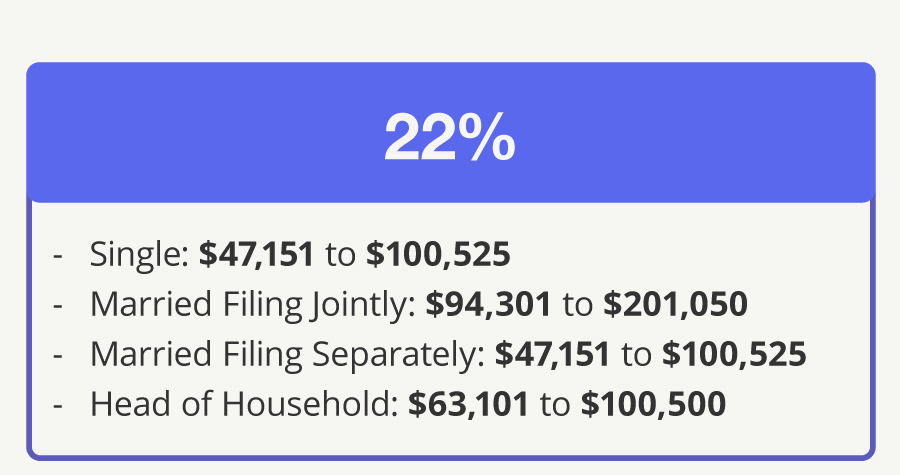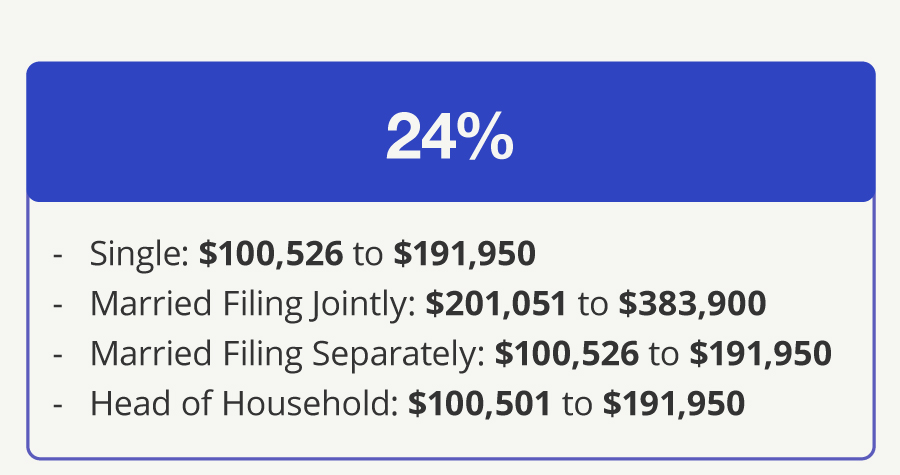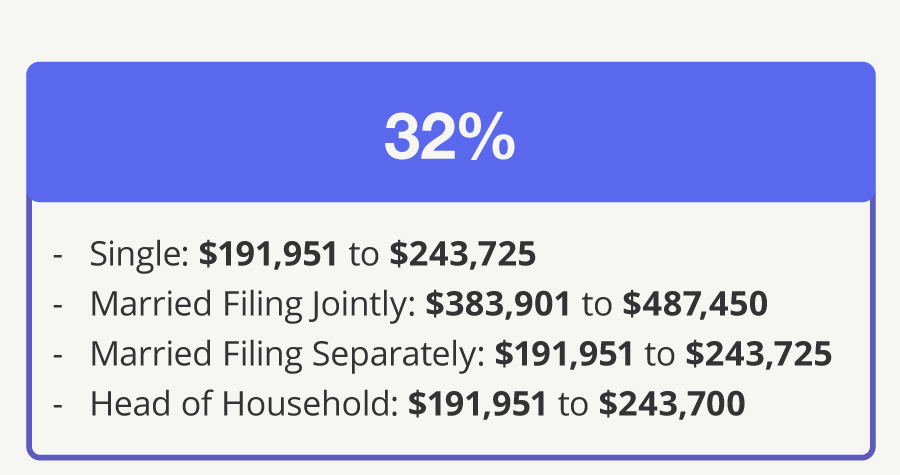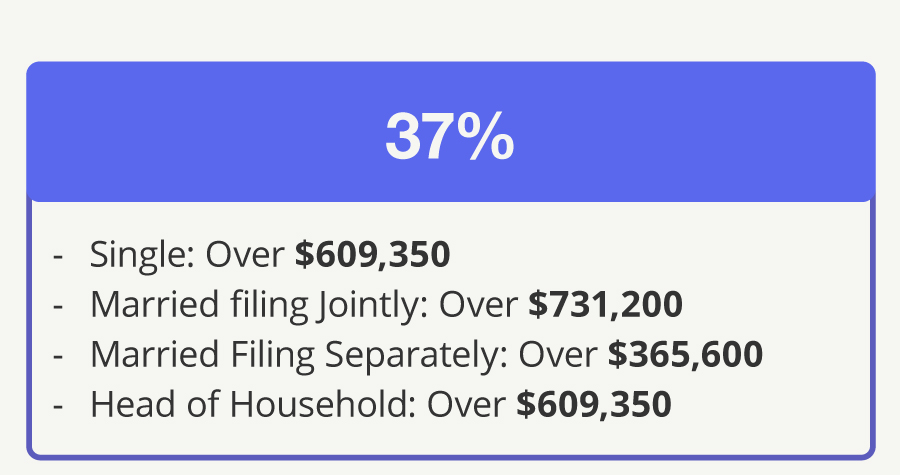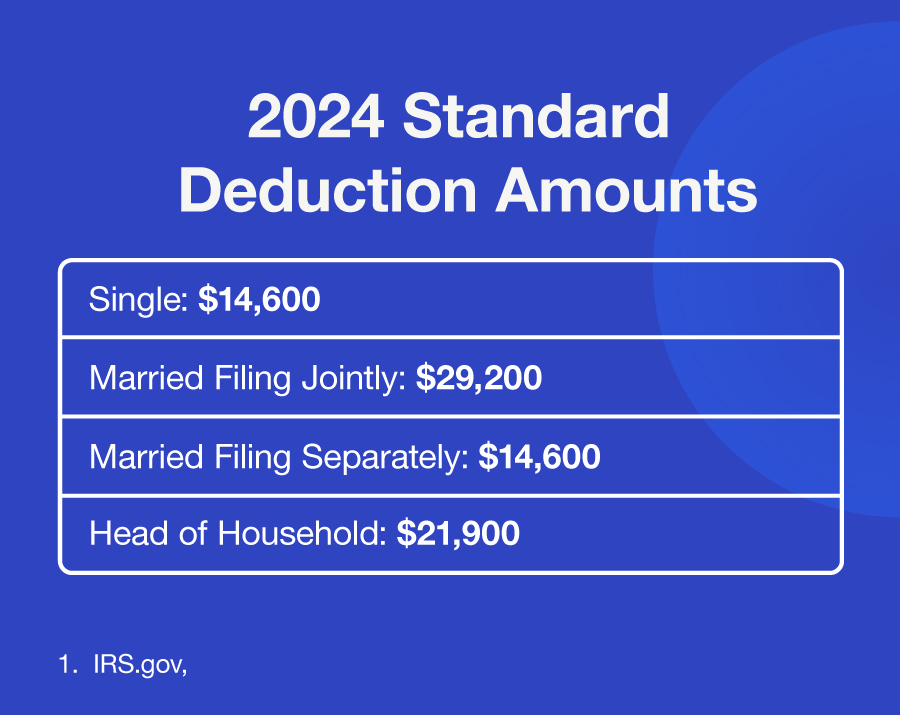 Related Content
Executors can value the estate on the date of death, or on its six-month anniversary —the "Alternate Valuation Date."
Ever lost your wallet? Frustrating. Here's what you can do to keep yourself safe.
This calculator shows how inflation over the years has impacted purchasing power.